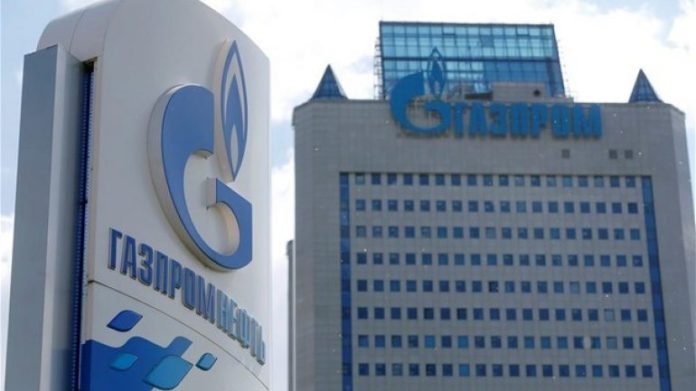 Russia's natural gas giant Gazprom may buy its headquarters in the Lakhta Center in St Petersburg from its oil arm Gazprom Neft for about $1.8 billion, Vedomosti reported citing unnamed sources.
Reportedly, part of the payment has already been transferred to Gazprom Neft in 2018, with the majority of the payment coming in 2019, and the rest to be settled in 2020.
Construction of the 462-meter Lakhta Center skyscraper in St. Petersburg officially finished in early November when city authorities announced that they had included the building into Russia's property register, six years after the start of construction. Located in the northern part of Russia's second-largest city, the 87-story building is the tallest in Russia and in Europe.
According to Vedomosti, the deal to transfer Lakhta centre from Gazprom Neft to Gazprom is not going to have any impact on Gazprom's output plans or external financing, while the payment schedule is synchronised with the dividends from Gazprom Neft.
"The news is positive for Gazprom Neft, which further improves its balance sheet (net debt to EBITDA stood at 0.8x as of 3Q18, we calculate) spinning off non-core assets," VTB Capital commented on December 14.
In addition, VTB notes that payments from Gazprom are linked to the dividends of the oil company (where the latter owns 96%), and the strong commitment of the company and its core shareholder to dividends is good news for Gazprom Neft minorities.
"Nevertheless, news about the potential deal has been circulating on the market for some time already, and so we do not think it is going to drive any stock reaction in Gazprom's shares," VTB believes.