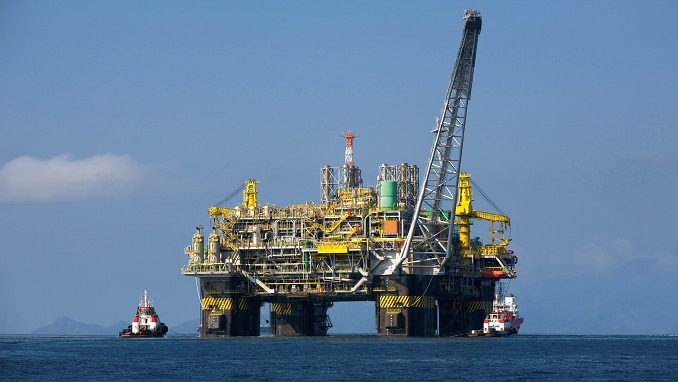 As a new Russian tax regime kicks in next year and oil prices decline, the Russian Finance Ministry said on Monday that the country's oil export duty CL-EXPDTY-RU is expected to fall by around 34 percent in January from December to $89 per ton, Reuters reports.
The level of the duty is calculated by the finance ministry and is based on the monitoring of seaborne Urals URL-E URL-NWE-E crude oil prices. The ministry made its calculations for the January export duty from prices recorded between Nov. 15 and Dec 14.
Russia's export duty for liquefied petroleum gas (LPG) is seen falling to zero, analysts told the news agency.
Russia's latest shake-up of its oil taxes, effective January 1, continues to rattle the country's downstream sector which is struggling for clarity over the future of refining economics faced with a complex new system of tariffs and rebates.
With some 6 million b/d of total capacity, Russia is a major supplier of refined products to the global market, and the tax system is key to how those product flows perform. The government has also talked up the move as a much-needed effort to eliminate inefficient, indirect subsidies to the refining sector.
Under the so-called tax maneuver, Russia will gradually reduce export tax for crude from the current marginal rate of 30% over the next six years, before completely abolishing it in 2024, with corresponding changes to oil products tax.
But the cut in export duty will also translate into a rise in domestic oil prices that are linked to export netbacks, or international oil prices minus export-related taxes and transportation costs. To cap sharp rises in fuel prices at the pump, the authorities have also introduced an excise refund and so-called 'dumping coefficient', making the tax mechanism highly complex.