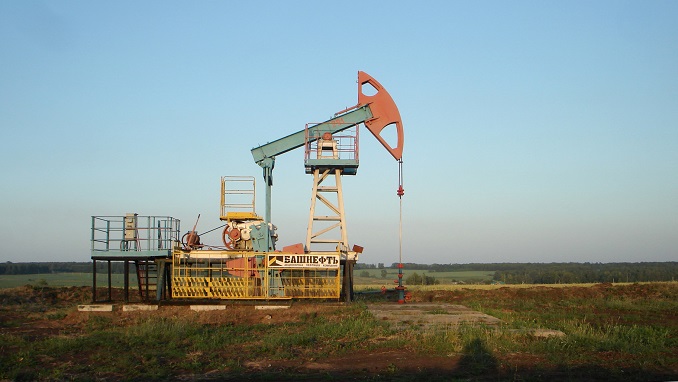 Russia should reform oil taxation to bring into production some 10 billion tons of currently uneconomic reserves and boost producers' margins to compete better with rivals such as U.S. shale firms, the country's energy minister told Reuters.
According to the minister, Russian oil production in Russia could decline if the tax system remained unchanged. The country has enough reserves of crude to sustain current production for over 50 years.
"We have the highest oil taxes in the world. On average they amount to 68-70% of revenues. But in the case of West Siberian fields with no tax breaks, for example, they amount to 85%," Novak said in an interview.
Russia had long been the world's largest crude oil producer before being overtaken last year by the United States, whose production has skyrocketed because of the shale oil boom.
The cost of producing crude in Russia is higher than in Saudi Arabia, the world's top oil exporter. It is lower than in the United States, however, thanks to a weak local currency, fairly easy-to-extract reserves and cheaper oil services.
Russian oil production has repeatedly surprised on the upside over the past decade despite predictions of a slowdown in mature West Siberian fields, but Novak said the upward trend could soon end.
"We have great reserves but a big chunk is uneconomical under the current tax regime. The current tax regime doesn't allow us to raise output significantly," he said.