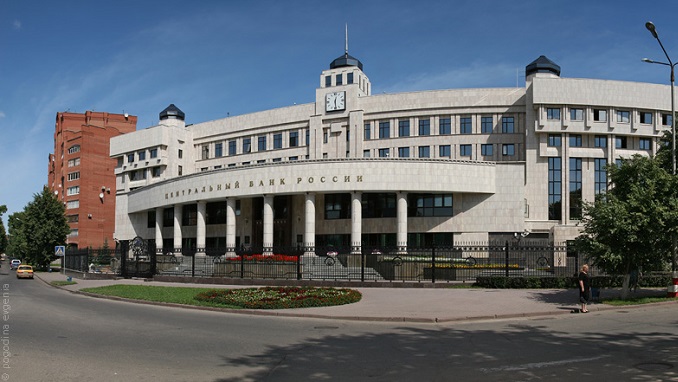 The Central Bank of Russia has successfully held experimental ICO within the framework of its testing platform also known as a sandbox, BCFocus reports citing TASS news agency.
Speaking at the Eastern Economic Forum, Ivan Semagin, the deputy director of the Bank of Russia's Development Department for Financial Markets, said he was satisfied with the results of the experiment.
"The Central Bank of Russia launched a 'sandbox' ICO based on the existing infrastructure; the experiment was a success from a technical point of view, though a lot of legal questions remained open," he explained.
The Russian central bank launched the regulatory sandbox in April 2018 to provide a safe and convenient platform for testing and launching products and services based on blockchain and other innovative financial technologies. It evaluates the projects deployed in the sandbox together with the relevant state authorities, field-specific associations, and research institutions.
As reported earlier in September, the President's special representative on digital and technological development, Dmitry Peskov, said that the country is not yet ready for the circulation and issuance of cryptocurrencies.