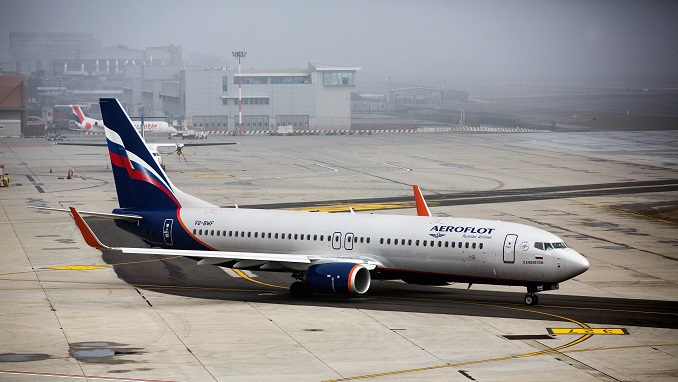 Russia's largest airline, state-run Aeroflot, has started phasing out its Airbus A330 fleet in preparation for the arrival of the all-new Airbus A350 next year, the company said, according to Rusaviainsider.com.
The first of three of the long-haul A330-300s to be retired this year left the carrier's Sheremetyevo Airport base for Chinese MRO provider HAECO's base in Hong Kong on 30th of September for re-delivery checks. By the end of 2021, Aeroflot's A330 fleet will decrease from 22 to 12 units. The carrier plans to replace its A330s with the new A350s, with the first due to arrive at the beginning of next year.
The newly retired Airbus was the first A330-300 in Aeroflot's fleet when the airline received it via a lease deal with AerCap in the autumn of 2009. The aircraft was particularly known for its distinctive SkyTeam livery. A year earlier, in December 2008, Aeroflot became the CIS's first A330 operator with smallest member of the family, the A330-200.
The A330 family were replacements for the older Boeing 767s in the airline's fleet. In 2006, Aeroflot operated a total of 11 B767s built between 1991 and 2000. Those USA-built airliners were capable of transporting between 215 and 218 passengers in a two-class configuration. The last Boeing 767-300ER left the airline's fleet in 2015.
The introduction of the brand new A330 – with a capacity varying between 229 and 302 seats – meant Aeroflot was able to gradually improve its long-haul product offering. After receiving the first aircraft in the airline's history to be equipped with personal inflight entertainment systems, Valery Okulov, then Aeroflot's chief executive, stated that the A330s would significantly strengthen the carrier's potential on long-haul routes, expanding its presence in Asia and the Far East, two strategic markets for Aeroflot.