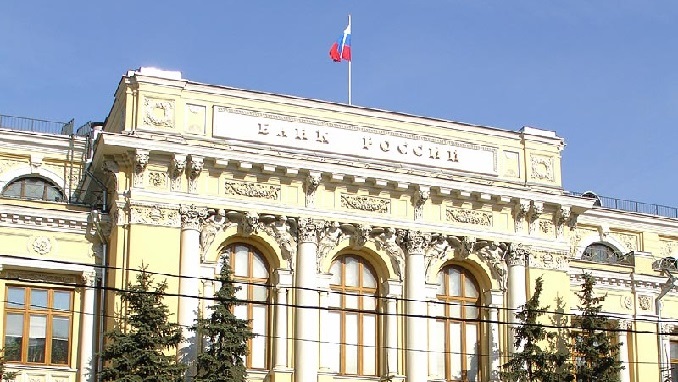 Russia's Central Bank plans to buy into the capital of Moscow Industrial Bank as an investor as part of measures to prevent the lender's bankruptcy, the regulator said in a statement on Tuesday, according to TASS news agency.
"As part of measures aimed at ensuring the continuity of the bank's activities in the banking services market and boosting its financial sustainability, the Bank of Russia plans to participate as an investor using funds from the Banking Sector Consolidation Fund. As a matter of priority, the funds will be provided by the Bank of Russia to the bank for supporting its liquidity," the regulator said.
As of the beginning of 2019, the Moscow Industrial Bank ranked 33rd in terms of assets among Russian banks. The credit institution has a large number of clients, both among individuals and legal entities, including small and mid-sized businesses, and budget and public organization throughout the country.
The bank will continue normal operations, fulfilling its obligations and carrying out new transactions, the regulator stressed, adding that there would be no moratorium on meeting its creditors' requirements.
The decision to employ bankruptcy prevention measures was made due to the bank's inability to overcome financial difficulties over the past several years on its own, the Bank of Russia noted.
The bank's problems were mainly caused by its deep involvement in bankrolling inefficient investment projects in construction, industry and real estate deals. As a result, the bulk of the bank's assets lost liquidity and no longer generated revenue. The recognition of those assets' impairment resulted in a sharp decline in its capital and a breach of the maximum statutory requirements, The Bank of Russia said.