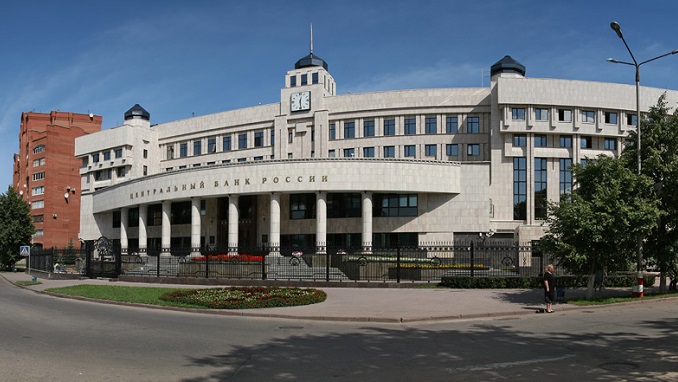 The Russian Central Bank said on Monday it expects the soccer World Cup hosted by Russia to bring a small boost to the country's economy. However, the event could also cause a short-term inflationary effect, the Bank of Russia added.
In emailed comments to Reuters, the central bank said spending on preparations for the tournament had already helped support the economy, which returned to modest growth last year after a two-year downturn.
"Concerning the second and third quarters of 2018, the short-term positive impact on the Russian economy will be the growth in jobs and increase in demand for consumer products and services," the bank said.
President Vladimir Putin is hoping to use the World Cup, set to run from June 14 to July 15, to showcase Russia as a global superpower and reinvigorate areas of the country where the economy has stagnated with an influx of tourists and spending.
On Monday, Russian president Vladimir Putin met FIFA president Gianni Infantino in the Kremlin to discuss preparations for the 2018 World Cup.
Analysts at Russia's Gaidar Institute said in January the global soccer event, which will be hosted in 11 cities across the country, could add up to 0.2 percent to annual gross domestic product (GDP) growth in the second and third quarters.
However, the regulatory authority warned that the tournament could lead to an increase in consumer prices.
"A small, short-term increase in prices for some goods and services (food, entertainment, hotels) is possible, which will lead to profits for a few companies," the regulator said.
Russian authorities have already named and shamed hotels caught jacking up room prices ahead of the World Cup, with some increasing nightly rates by as much as 5,000 percent.
The central bank, however, still sees Russian inflation below its target of four percent in 2018 and has said it could fall to a record low near two percent in the second quarter.