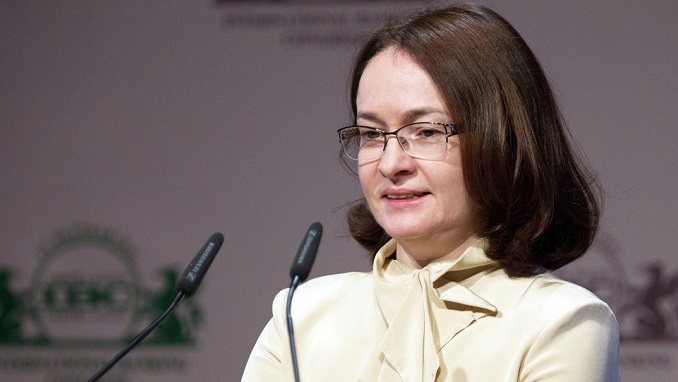 The Bank of Russia expects that the "clean-up" of the Russian banking sector will end soon, Central Bank head Elvira Nabiullina said on Monday in Parliament.
"We expect that our measures for improvement of regulatory supervision quality in the banking sector will make it possible to complete the market cleaning process in the near term," she said, according to TASS.
It is necessary to revert this year to the discussion of "motivated judgment and greater responsibility of owners and managers, including subsidiary liability for losses," Nabiullina said.
Since Nabiullina took the Bank of Russia helm in mid-2013, Russia has lost around a half of its banks, with some collapsing and others taken over by the central bank in a bailout. The biggest were Otkritie, B&N, and Promsvyazbank (PSB), seized by the central bank last year.
Under reforms introduced by Nabiullina, since mid-2017 only banks with strong ratings from the two Russian rating agencies — ACRA and Expert RA — are eligible to gain access to some state funds and instruments.
Other rules were put in place requiring banks to meet additional capital requirements and have balance sheets of a minimum size to access state funds. Nabiullina said these would be phased out to rely solely on the rating agencies.
Russia still has more than 500 banks. The Russian central bank has gradually tightened rules, including those governing lending to related parties or the banks' owners, seen as among the causes of bank failures.