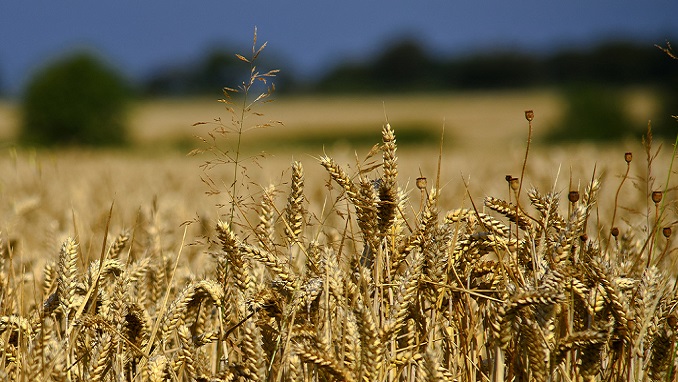 А 63,000-tonne Russian wheat cargo, halted for the common grain fungus ergot, will be allowed into Egypt after test results indicated levels fell within acceptable limits, Russia's state Grain Quality Service said on Monday, according to RIA.
Egypt, the world's largest wheat importer, said on Thursday the cargo, sold to state grain buyer GASC, contained 0.06 percent ergot, just above the 0.05 percent limit permitted under Egypt's state tender rules.
Egypt has in recent years applied tough import standards, notably a zero tolerance level for ergot, which it later scrapped for the more internationally accepted 0.05 percent content level after major suppliers shunned state tenders.
Its passage should calm some trading companies which saw it as a potential return to tougher inspections and import rules that have prompted them to add hefty risk premiums on offers at state tenders and in some cases boycott them altogether.
Samples of the cargo were sent from the Red Sea port of Safaga to a central laboratory in Cairo.
Officials at the port told Reuters that results had indicated ergot levels below the 0.05 percent threshold and the cargo would be allowed entry. The rejected cargo had been the fourth shipment to be halted in recent weeks, though the first to be held up for ergot, a total of about 250,000 tonnes of grain.
The cargo's entry should take some pressure off of state-buyer GASC, which would need to tap world markets to make up for cargoes that have failed to reach Egyptian silos, three of which have been held amid a dispute with Dubai-based trader AOS.
Egypt is unlikely to face any immediate shortages. The government has already bought 3 million tonnes of its 3.5 million-tonne target from the local harvest, and strategic reserves can cover the country's needs for five months.
Egypt is Russia's largest and most important wheat market, with Russian wheat making up the lion's share of GASC purchases over the past year.