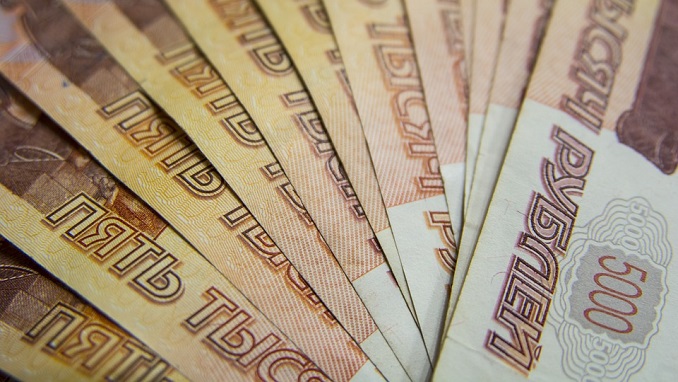 The Prime Minister of Belarus Sergey Rumas has said that a draft updated program of action to implement the Union Treaty between Russia and Belarus has been drawn up, Nezavisimaya Gazeta writes.
According to the PM, there are no political topics in the program, which has the main theme of "two countries – one market," and concerns only economic cooperation. The document's implementation does not threaten the sovereignty of the country, Rumas said.
Belarusian experts were raising alarm bells about the document, which became a hot political topic in Russia's neighboring country in recent months. Opposition deputy Anna Kanopatskaya started collecting signatures for a petition to denounce the treaty on the Union State because it would threaten the country's sovereignty.
Rumas believes that such worries arose because the course of negotiations was not disclosed.
"The program is aimed at implementing purely economic provisions and provides mechanisms under which a single market will function in both countries," the PM said. The business entities of both countries will have to work along the same conditions.
Moscow probably has a slightly different view on these issues, Nezavisimaya Gazeta writes.  The long-time president of Belarus Alexander Lukashenko alludes from time to time to Russia's push to integrate Belarus in its territory.
Experts interviewed by the newspaper argue that this is impossible, while saying they would not risk predicting the outcome of this discussion. However, it was suggested that Russia at this stage could abandon political demands and agree to economic integration, until what Moscow sees as "better times," the newspaper wrote.