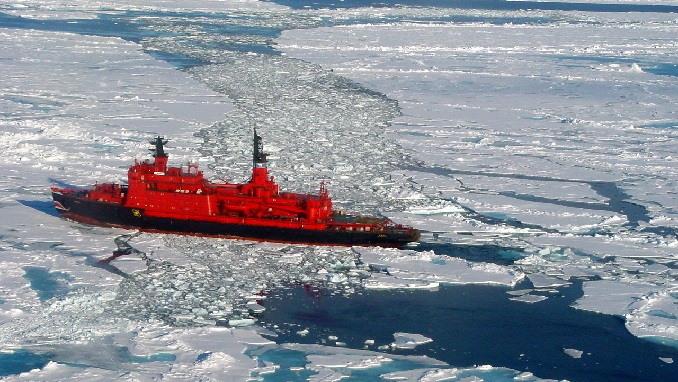 Norway doubts the Northern Sea Route's route's economic feasibility and plans to check its compliance with environmental standards, Norway's top diplomat Ine Marie Eriksen Soreide told Izvestia in an interview published Monday. 
Soreide said she has no idea how Russia would be able to ensure the safety of shipping in Arctic waters along the entire route. 
"As far as I can see, the NSR has serious problems with everything, from search and rescue operations and insufficient infrastructure throughout the route to an extremely harsh climate," Soreide said.
Russia is prioritizing the $11 billion development of the so-called Northern Sea Route, which requires new ports and heavy icebreakers to move goods. Running from the city of Murmansk near Russia's border with Norway to the Bering Strait near Alaska, the route is significantly shorter than the Suez Canal and could cut sea transport times from Asia to Europe. Ships sailing the route require a permit from Russian authorities.
The Russian Embassy in Oslo told Izvestia that Moscow does not plan to use the route together with Norway, since it is considered to be Russia's national transport artery. At the same time, Moscow is open to dialogue with all global partners along the Northern Sea Route, the embassy said. 
Russian officials have said there is strong interest in the route from Asian countries and that new icebreakers will allow for year-round navigation in the 2020s.
In 2018, more than 18 million tons of goods were transported on the Northern Sea Route, an increase of almost 70% from 2017. President Vladimir Putin has made shipping 80 million tons of goods via the route a top national priority by 2024.