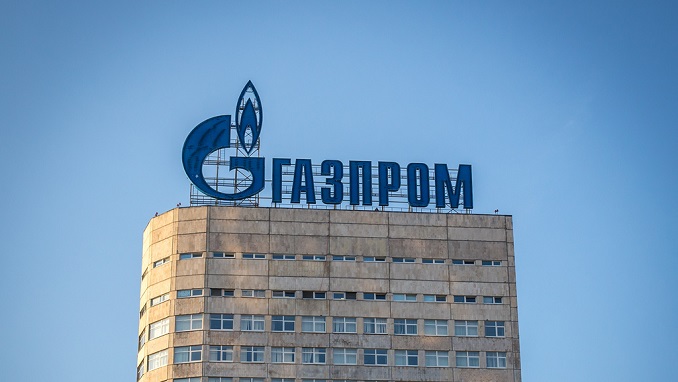 A pool of foreign investors, including veteran U.S. investor Bill Franke have joined Gazprom Media, the media arm of Russia's gas giant, in a $2 million funding round for Moscow-based catering startup Catery, Kommersant reported.
The startup, launched in 2016, organizes food and drinks deliveries to corporate clients. It has partnered with more than 500 restaurants and operates in Moscow, St. Petersburg, Kazan, Rostov-upon-Don and Nizhny Novgorod.
Franke is the managing partner of Indigo Partners, a major U.S. fund, which has invested in a range of airline companies across the world, including the now-defunct Avianova in Russia.
Franke could not be reached to confirm the information, but Kommersant saw his name in official Russian and Cypriot company registries. According to this official information, Gazprom Media owns a 14.6% stake in the company, while Bill Franke has 3%.
According to the Catery representative, the Russian catering market amounts to some $1.2 billion per year.
In 2017, Gazprom Media invested 20 million rubles (around $300,000) in food delivery startup Instamart in a media-for-equity deal.
Analysts say that about 60% of catering orders are concentrated in Moscow, about 20% are in St. Petersburg, with the rest divided among Russia's other million-plus cities. Andrei Petrakov, Executive Director of restaurant consultancy Restcon, notes that the catering market, like the others, today is influenced by the continuing decline in revenues.
According to the expert, the most noticeable savings on such services happens among private companies, while it concerns government agencies to a lesser extent.
According to Russia's state statistics agency Rosstat, in 2018 the real income of the population decreased by 0.2%. The indicator has been falling for the fifth consecutive year, last time recording an increase of 4% in 2013.