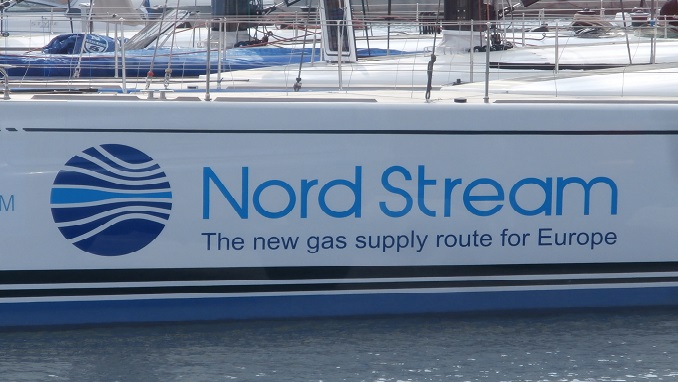 Negotiation process on the Nord Stream 2 gas pipeline project between Germany and the United States have progressed, according to German Foreign Minister Heiko Maas, Sputnik News reports.
The minister did not say if a compromise on the issue might be expected during the talks between United States President Joe Biden and German Chancellor Angela Merkel, which is set to take place in Washington later on Wednesday.
The almost completed Russia-led project seeks to deliver natural gas straight from Russia to Germany. The United States has been a strong opponent of Nord Stream 2, seeing it as a danger to European energy independence, and has slapped numerous rounds of penalties on businesses and businesspeople involved in the project.
Berlin, on the other hand, continues to back the pipeline's development and has slammed Washington's efforts to sabotage it.