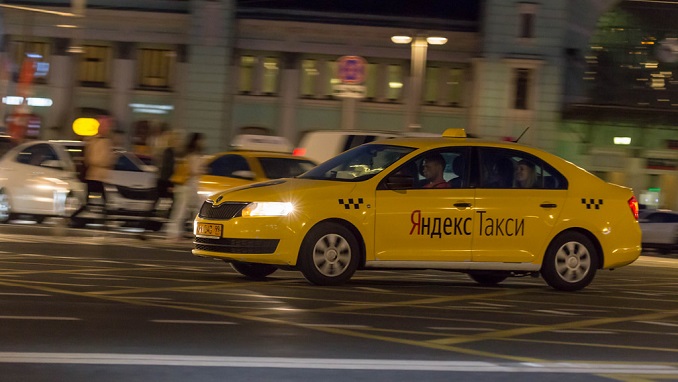 Leonid Boguslavsky, a billionaire venture capitalist whose name appeared on a U.S. Treasury list of Russian oligarchs that could face closer scrutiny, still sees his next big payout coming from New York, Bloomberg reports.
The Russian businessman, who was an early investor in Russia's largest internet company Yandex and German food-takeout service Delivery Hero, is seeking to back startups with his recently renamed RTP Global fund. He's looking to India and the surrounding Southeast Asian countries for more opportunities, in addition to Europe and the States.
The U.S. portfolio includes companies such as Datadog Inc., the New York-based software analytics provider, which has been cited in reports as a candidate for an initial public offering. The company raised $94.5 million in its most recent funding round.
"When it will go to IPO, for us it will be like the next Yandex, — the success will be least at that level," Boguslavsky, 67, said in an interview in London. Should that happen, the investment that the billion-dollar fund made almost six years ago would deliver the second offering for RTP in the country after communications software provider RingCentral Inc. listed in 2013.
Yet, these days, a Russian passport and considerable wealth is accompanied by inevitable scrutiny abroad. And Boguslavsky found his own name earlier this year on a controversial U.S. Treasury list of oligarchs identified as allies of Russian President Vladimir Putin. Several on the list face greater examination into their financial transactions and even sanctions, while the push for more penalties against Russia has only increased amid allegations of election meddling.
RTP, formerly known as ru-Net, is facing some serious challenges, Bloomberg wrote. Russia is the fourth main region for the fund, and the sputtering pipeline of IPOs in the Russian market is causing a headache as it looks to divest some of its earlier holdings.
"The issue right now is one of exit," Boguslavsky said. "There may be interesting companies, but there could be clearer exit strategies than exist today in Russia. There are a limited number of strategic buyers in the market."