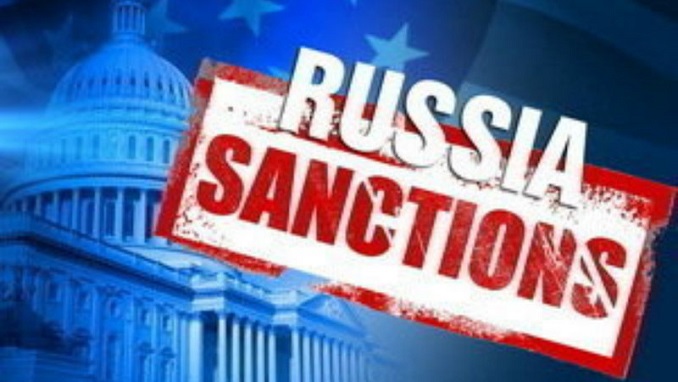 A subsidiary of Iran's Mir bank in Russia has been included in the latest United States sanction list, according to Russian news outlet Meduza. The U.S. Department of the Treasury published the full sanctions list for Iran on Monday.
The sole shareholder of the Moscow-based bank is the Iranian bank Melli (BMI), which has been included in the U.S. sanctions list. In addition, all its subsidiaries and related companies fell under the measures – a total of 12 legal entities. Among them, in addition to the Moscow World Business Bank, were Bank Kargoshaee, Melli Bank PLC, Behshahr Industrial Development Corp., Melli International Building & Industry Company and others, Russian media reported.
The bank provides services to both individuals and legal entities, it has a branch in the Russian city of Astrakhan.
A statement by the U.S. Treasury said that Bank Melli was included in the sanctions list for providing financial, material and technological support, as well as financial and other services to the Islamic Revolution Guards Corps (IRGC), a state-sponsored force involved in military operations in Syria.
According to Washington, as of 2018, billions of dollars passed through the IRGC accounts at Bank Melli. "Bank Melli allowed the IRGC and its related parties to transfer funds both within Iran and beyond its borders," the Treasury said in a statement.
The U.S. move on Monday will restore sanctions that were lifted under a 2015 nuclear deal negotiated by the administration of President Barack Obama, and add 300 new designations in Iran's oil, shipping, insurance and banking sectors.
Russia has opposed Washington's sanctions against Tehran and has vowed to continue aiding the Middle-Eastern state in its oil trade. Under a 2014 oil-for-goods deal, Moscow sells Iranian oil to third parties while Tehran uses the revenues from those sales to pay for Russian goods and services. The Russian energy ministry said in an interview last week that the trade would continue next week, while Novak said that Moscow considered the US sanctions to be "illegal."