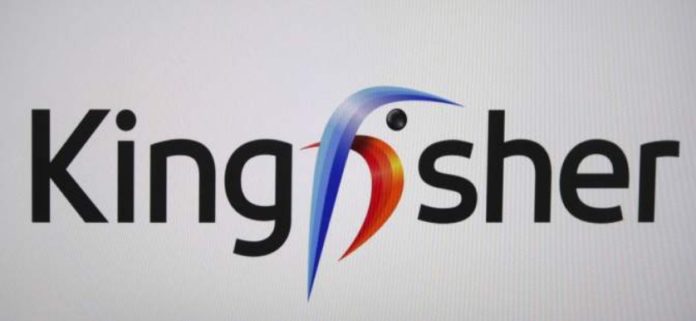 British multinational home improvement retailer Kingfisher is struggling to sell its Russian and Iberian arm of its business, the company's chief executive Veronique Laury has said, according to The Financial Times. 
The CEO says she is unlikely to seal the sale of the group's Iberian and Russian operations before stepping down later this month. She will be succeeded by Carrefour executive Thierry Garnier.
Kingfisher said last November it would exit from Russia, Portugal and Spain to concentrate on its British, French and Polish markets.
However, progress has been slow and no update is expected when it reports half-year results on Wednesday.
"It has proved a lot more tricky than they expected," one source told The Financial Times.
Kingfisher has 28 Brico Depot stores in Spain, three in Portugal and 20 Castorama outlets in Russia, compared with 520 big-box stores across the UK and France.
Meanwhile, analysts forecast Kingfisher to report a 3.8 percent decline in same-store sales at its French operations at its half-year results on September 18, according to company-compiled consensus estimates – almost twice the expected sales decline at B&Q, the group's main UK and Ireland format.