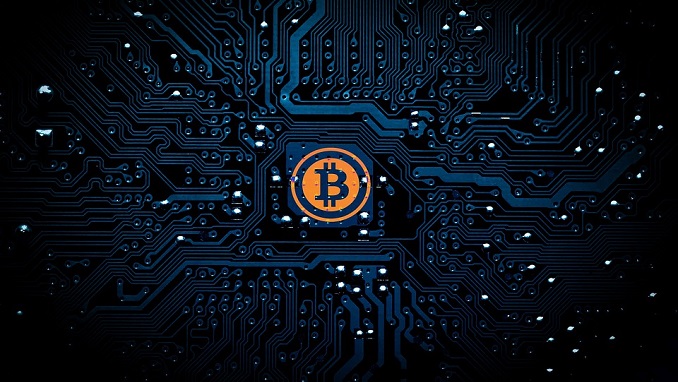 The unexpected coronavirus outbreak is delaying the adoption of Russia's legislation "On Digital Financial Assets," Anatoly Aksakov, head of the Duma committee on the financial markets has said, according to Cointelegraph.
However, he outlined that the law is completed. It will define cryptocurrency usage in the country, but it will also ban them from being used as a means of payment.
Aksakov has admitted that previous delays in the bill's adoption were caused by disagreement on the new asset type between local authorities. Aksakov, who is also chairman of National Banking Council at Russia's central bank, reportedly elaborated that the central bank opposed legalization of crypto while the State Duma advocated some crypto initiatives.
The COVID-19 outbreak, which has caused over 40,000 death cases around the world, is hampering the adoption of all legislative processes in Russia. Aksakov warned that the document "On Digital Financial Assets" might be delayed "probably until the end of spring."
Despite the postponement, Aksakov shared some light on the upcoming legislation's purposes. He explained that it will define digital assets, but ultimately it will ban them from serving as payment methods:
"We came to the conclusion that it is necessary to define these tools but to prohibit their use as a means of payment. The law will define digital financial assets, the procedure for their issue, and circulation. It will also include the issue and circulation of digital assets secured by goods."