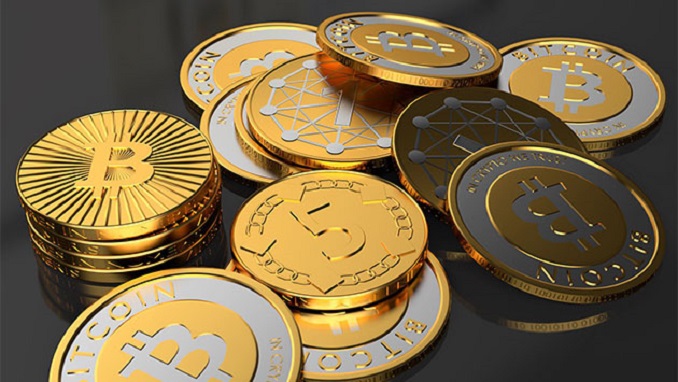 As cryptocurrency mining farms and data centers continue to appear across Russia at an industrial scale, the northern city of Bratsk, with its long winters and cheap electricity, is touted as ideally suited for the activity, Coin Rivet writes. 
As industrial crypto mining is an energy-intensive, data centers are often located in areas with affordable electricity and ideally with low temperatures to ensure the CPUs don't overheat. Mining farms in warmer climates have the added expense of requiring fans and cooling equipment.
Winters in Bratsk, in Eastern Siberia, last up to eight months, and the temperature can reach as low as minus 35-40 degrees centigrade.
The city of 230,000 inhabitants, initially founded as the location for a large hydroelectric power station, is considered the most important energy center in Russia. Bratsk, with its remote location, once served as a place of exile for famous poets and public figures in the middle of the 19th century.
The hydropower station's structures form one of the largest reservoirs in the world. The Bratsk HPS is Russia's third-largest and first hydroelectric power station by average power generated annually. The plant's massive production makes electricity in the area is very cheap, so it is the ideal location for a cryptocurrency mining farm, Coin Rivet writes.
Russian Investment firm BitRiver this year set up a mining farm right next to the Bratsk HPS and pays owners En+ Group directly for the electricity. The Bratsk data center is the largest crypto mining project in the country and costs tens of millions of dollars.
The power station sells any excess capacity to the mining farm allowing for additional profit while the farm itself profits from the cheaper rates.
BitRiver claims that the purchase of the electricity is an absolutely legal and official transaction, despite the fact that regulation of cryptocurrencies in Russia has not yet been adopted.