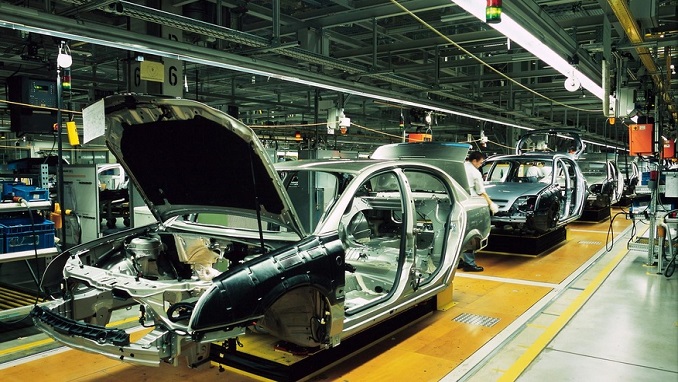 The Association of European Businesses said on Friday that new automobile sales in Russia totaled 147,378 vehicles in May, rising 133.8 percent over the same month last year, when a stringent coronavirus lockdown was in place.
Car sales in Russia declined 9.1% in 2020 as a result of measures aimed at controlling the spread of COVID-19, Reuters reports.
Given the "pandemic lockdown impact" last year, Staertzel noted that the unusually high level of sales increase in May was to be expected.
Sales of new automobiles surged by 290.4 percent in April compared to the same month a year ago, which was severely hurt by coronavirus lockdown measures.
Meanwhile, April retail sales increased 34.7 percent year over year, assisting the economy's recovery after a 3% decline in 2020, according to statistics released on Friday.
The AEB, according to Staertzel, forecasts a drop in new car sales for most manufacturers in the coming months due to a global scarcity of electronic components.
With its next press release in July, AEB will reaffirm its yearly projection, he added.