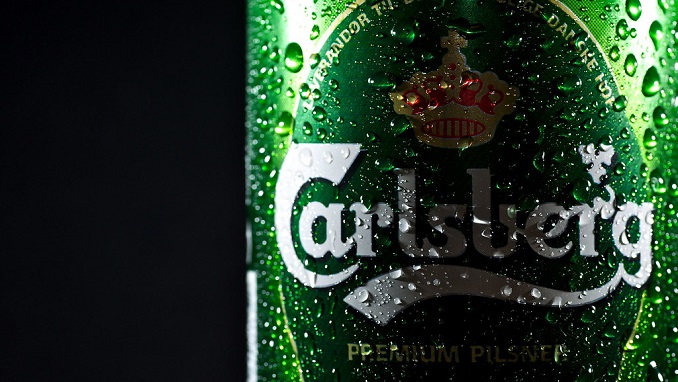 Despite continued challenges in Russia, Carlsberg's key market, the Danish brewer reported a 6.5% rise in half-year sales on Thursday, citing more expensive beer sold and improving operating margins, Reuters reported. 
The brewer posted improved earnings but saw declining sales in its key Russian market due to tough competition and price hikes at the beginning of the year leading to a loss of market share.
Total volume in Russia declined by 3%, the company said.
Russia is the main market in Carlsberg's Eastern Europe region and provides around a fifth of the brewer's sales.
Asia, the brewer's fastest-growing region, saw organic net revenue growth of 15%, lifted by 8.5% volume growth and increased sales of premium brands, despite a slight decline in China and Russia.
"That's very good for us because we have Carlsberg, Tuborg and 1664 Blanc in our portfolio, and these grow very fast for us," Chief Executive Officer Cees't Hart told Reuters.
Just last week, Carlsberg raised its expectations for organic operating profit to "high-single-digit" from "mid-single-digit" percentage growth and said it had achieved a strong operating margin improvement.
Sales in the first six months of the year came in at 32.99 billion Danish crowns ($4.9 billion), the company said.