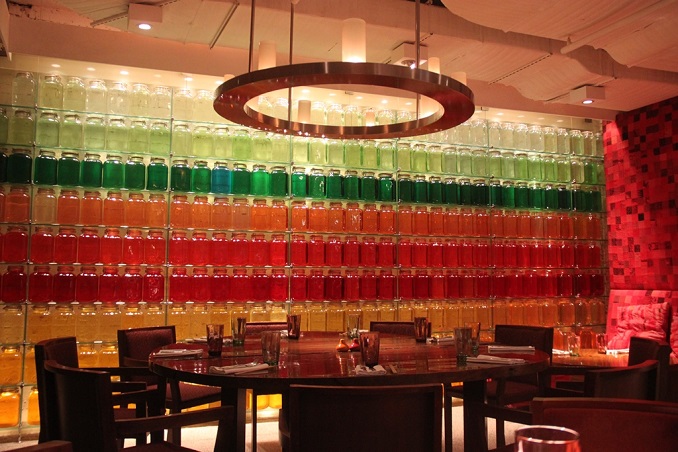 According to a mayoral decree issued Friday, Moscow residents  and visitors to the city would no longer be needed to show  QR codes in order to dine indoors at Moscow's restaurants, cafés, and bars.
The decree goes into force on Monday, July 19, exactly three weeks after the contentious legislation was enacted.
Moscow Mayor Sergei Sobyanin imposed restrictions last month aimed at increasing the capital's lagging immunization rates by asking restaurant guests to present an official QR code showing vaccination, recent recovery from Covid-19, or a negative PCR test from within the last 72 hours. The restriction did not apply to outside verandas.
In addition to eateries, the city's clubs, pubs, discos, and karaoke clubs, as well as children's playrooms, will reopen on July 19, according to the order.
The unusual action by local officials was received with opposition from restaurant owners and patrons alike. Despite risking fines, several restaurant owners brazenly disregarded the rules. Many people, particularly foreigners, reported being unable to get a QR code despite having been vaccinated or recovered from the infection.
The city's restaurants and cafés were particularly severely impacted by the significant reduction in sales, with around 170 of them closing since the restrictions went into force.
Meanwhile, Russia's coronavirus death toll has remained at an all-time high this week. According to Rospotrebnadzor, the highly infectious Delta form currently accounts for 70% of Covid-19 infections in Russia.