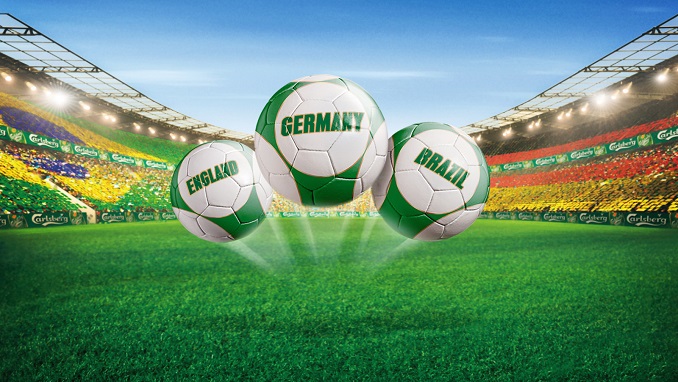 Second-quarter sales by Danish company Carlsberg beat forecasts on growing demand for its expensive beers in China and sales in Russia were boosted during the World Cup, leading the brewer to raise its full-year profit outlook, Reuters reports.
A successful strategy to focus more on premium beers, especially in China, in the first half of the year is the main reason behind Carlsberg turning more positive on its 2018 outlook, the report says.
Carlsberg Group, the world's third-largest brewer behind Anheuser Busch and Heineken, now expects operating profit to grow by high-single-digits in percentage terms this year. It had previously forecast growth in mid-single-digits.
Shares in Carlsberg were trading around 4 percent higher, outperforming a 1.2 percent rise in Denmark's benchmark index.
"There's more than good weather to these results. What lifts the earnings is that they've sold more expensive beers. They have really good growth in premium, craft and non-alcoholic beers, which is very positive," said Sydbank analyst Morten Imsgard.
The group's price mix, which indicates that the company sold more of its expensive beers, improved by 2 percent in the first six months of the year and was positive across its major regions: Europe, Russia, and Asia.
The brewer has been losing ground to rivals in Russia, which accounts for around a fifth of sales. But volumes there rose 10 percent in April-June following an 11 percent decline in the first quarter, the brewer said.
Since Carlsberg took control of Russian brand Baltika a decade ago, it has struggled in its main Eastern European market, hit by a weak economy, restrictions on advertising and tax hikes designed to curb drinking.
"We see some growth this year, but remain cautious on Russian market, where consumer sentiment remains low," Hart said on a conference call.