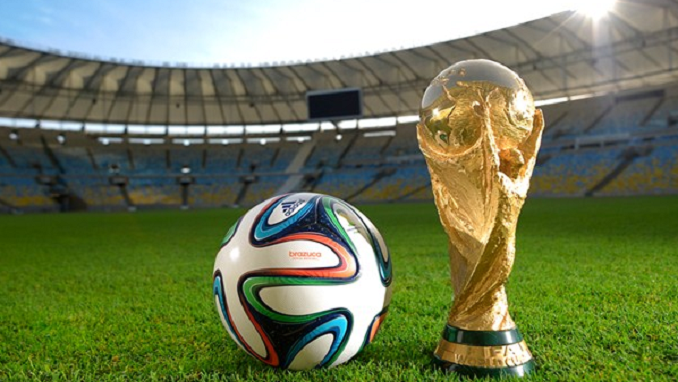 Global brewery group Carlsberg has seen its net revenue rise by 3% for the year, the first time the company's sales have risen in the last three years, Reuters reported.
The Denmark-based brewery recorded net revenues $9.53 billion across 2018, from its core and craft beer brands such as Tuborg and Kronenbourg as well as its low-alcohol and non-alcoholic drinks.
The company said that warm weather in Northern and Western Europe and the 2018 World Cup held in Russia last summer were contributing factors to the 3% net revenue rise and 3.6% sales volume growth in the region over the year.
Sales volumes also rose by 19% in India and 15% in China, while revenue increased by 3% in Russia.
The world's third-largest brewer, behind Anheuser Busch InBev and Heineken, has been through a major cost-cutting program since Chief Executive Cees 't Hart took over in 2015, intended to help redress a decade of weakness in its key market Russia.
"It's difficult to predict what the summer will be like, but in 2019 the top line will probably be a bit more modest after such a strong year," Hart said at a conference call.
The brewer expects operating profit to grow by a mid-single-digit percentage in 2019, well below last year's 11 percent.
Carlsberg launched Birell as the Group's 'first global alcohol-free drink' in 2018. The company's overall alcohol-free beer portfolio grew by 33% in Western Europe, while its Baltika 0 non-alcoholic brand increased by 35% in Russia.