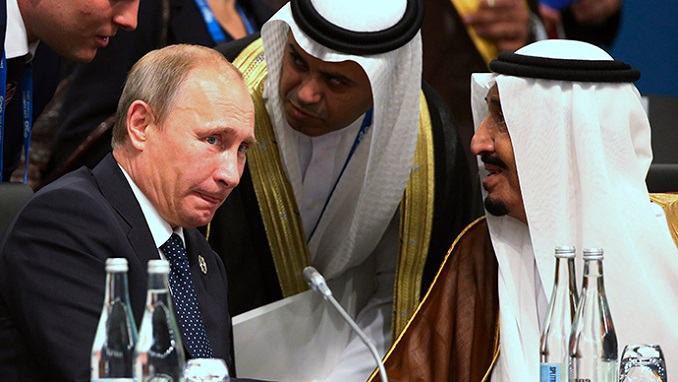 Russia and China will invest in tourism projects in Saudi Arabia, the head of Russia's sovereign wealth fund RDIF, Kirill Dmitriev has said, according to Izvestya.
The chief executive officer said the collaboration would come in light of the kingdom's and Russia's "plan to boost mutual investments" in tourism schemes.
Saudi Arabia is taking steps to open itself up for the outside world by promoting its historic heritage sites. On Sunday, the country's Crown Prince Mohammad bin Salman launched several tourism projects in Al Ula – an ancient area in the western part of the Kingdom.
Dmitriev said Saudi Arabia "is very interested in attracting Russian travelers," adding: "Investments from the Saudi side in Russia are going to be increased, including [in] Russian tourism projects. The Russian-Chinese-Saudi fund will also invest in Saudi Arabia's tourism, supported by the Saudi state. As you know, the kingdom was closed for tourism, [but it is now] opening opportunities – for us as well."
The trilateral fund was formed in October 2018, when Saudi Arabia's Public Investment Fund (PIF) joined the Russia-China Investment Fund (RCIF) as a partner, raising its total capital value to $2.5 billion.
RDIF's chief, with his colleagues, recently attended the launch of Saudi Arabia's Al-Ula cultural center, according to a statement on the sovereign wealth fund's website. The historic Al-Ula area is also set to see the development of the Sharaan resort and Sharaan Natural Reserve in the next half-decade.