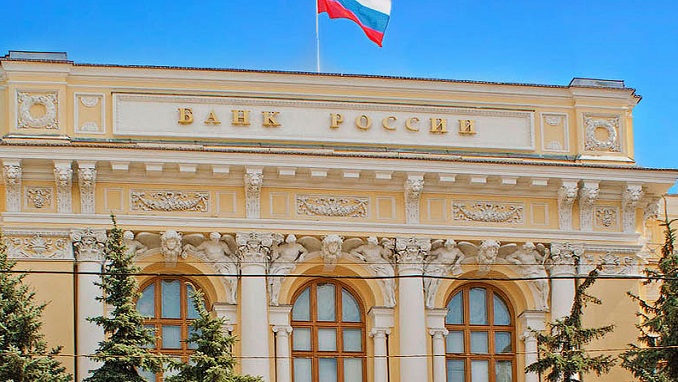 Тhe average mortgage rate in Russia increased for the first time since early 2018, reaching 9.57%, the Bank of Russia said in a report, according to Vesti.ru.
According to analysts, the rate could go further up due to the introduction of new U.S. sanctions against Russia, especially if they hit the country's largest banks, as threatened. At the same time, the growth of mortgage demand is possible – people could be rushing to take loans at favorable rates, experts say.
The Bank of Russia said that in the first seven months of this year, Russians 785,000 loans for 1.5 trillion rubles ($22 billion) were issued to Russians, an increase of almost 70% compared to the same time in 2017. 
According to forecasts by the consultancy HOUSE. Russia, the volume of mortgage lending will continue to grow, and by the end of the year can reach a mark of 3 trillion rubles ($44 billion).
In May, Russian Prime Minister Dmitry Medvedev said that the mortgage rate dropped to 6-7%, and the head of the Central Bank Elvira Nabiullina said in June that the potential for reducing the rates is not yet exhausted. Mortgage rates are now at the historical minimum – 9.6% against 11.5% in 2017.
The provision of affordable housing for Russians President Putin's, including low-interest loans, was one of the goals of President Vladimir Putin's May decrees, which outline Russia's economic and social development in the six years of his new term in office. According to the document, 120 million square meters of housing should be built annually in Russia, with mortgage rate set 8% per annum.  
However, according to marketing agency Marcs, already in August some of the banks began to review the conditions for their mortgage programs, adjusting rates upward. One of the first was Raiffeisenbank, raising its mortgage rates to 10.25-10.49% (by 1 pp) for the purchase of apartments in prefabricated and under construction houses, and under refinancing programs. 
The latest set of anti-Russian sanctions went into force on August 27, while another package of measures may be imposed in the fall. According to experts, if the fall sanctions hit Russia's largest banks – Sberbank, VTB, VEB, and Promsvyazbank the rates will inevitably go up.