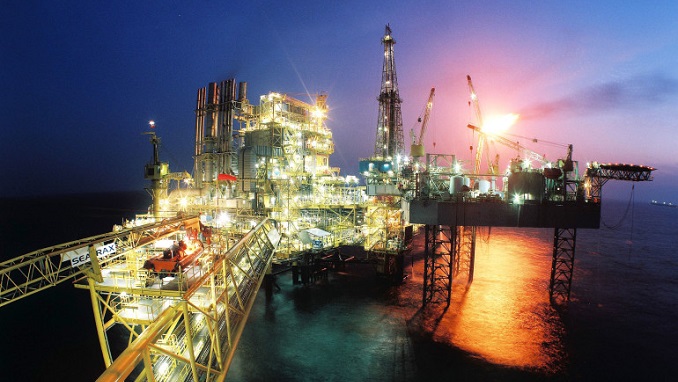 Russia produced 11.21 million barrels per day (bpd) of oil in August, a figure which is virtually unchanged from July and is near a post-Soviet record, Energy Ministry data showed on Sunday, according to Reuters.
The country's oil output has seen a sharp increase in the past two months after production curbs, which Russia had agreed with The Organization of the Petroleum Exporting Countries (OPEC), were eased.
Russia had initially agreed to cut its output from 11,247 million bpd, a post-Soviet record high reached in October 2016, the basis for the global Vienna accord.
OPEC oil output rose last month to a 2018 high as Libyan production recovered and Iraq's southern exports hit a record, although a cut in Iranian shipments due to U.S. sanctions limited the increase. An OPEC and non-OPEC monitoring committee found that oil producers participating in the supply-reduction agreement cut output in July by 9 percent more than called for in their pact.
Sunday's data showed that all the Russian major producers, including Rosneft and Lukoil, have raised their production in August from July. The increase has been balanced out by a production decline at smaller producers as well as at projects run by foreign majors under production sharing agreements (PSA), such as Sakhalin-1, operated by ExxonMobil.
Meanwhile, Russian President Vladimir Putin used a traditionally celebrated holiday, the Day of the Oil Workers, to congratulate oil companies on their efforts this year.
"The oil and gas complex has always played a special, strategic role in the country's history, in boosting the national economy, in the development of regions and creation of major industrial centers. Due to your predecessors' strenuous efforts and hard work, competence and responsible approach to their craft, Russia has been one of the world's leading hydrocarbons producer, and it makes a huge contribution to ensuring global energy security," the Russian president said in a congratulatory message.