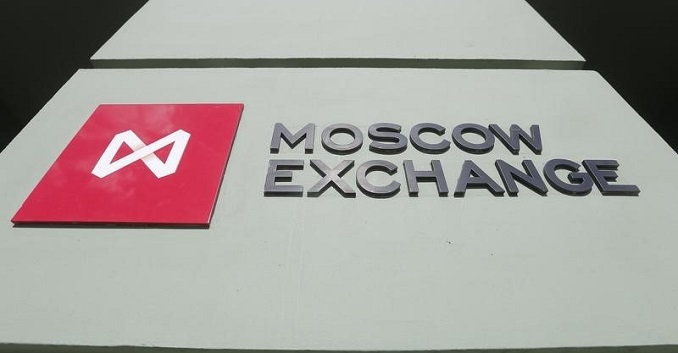 International investors are returning to the Russian stock exchange. The total influx of money into stocks and bonds hit $90 million last week, the biggest amount since the beginning of the summer.
Non-resident investors, on the other hand, are not purchasing Russian assets on purpose; rather, acquisitions are being made via global funds focused on emerging markets. According to Kommersant, this is how investors reacted to the president of the US Federal Reserve's moderate comments on plans to wind down the stimulus program.
Based on the global stock investment trend, the Russian market is in a winning position. Vyacheslav Smolyaninov, Chief Strategist at BCS Global Markets, said that equities are being consolidated at a higher level, with Russian stocks being infused into regional stocks, which are then pumped into emerging market stocks.
At the same time, market players indicate a high level of investment interest in certain businesses. The demand for Gazprom's shares increased significantly when the prospect of additional sanctions on the Nord Stream 2 gas pipeline project was removed, while Novatek's shares gained popularity after the signing of agreements on financing the future development of LNG facilities.
"High-tech behemoths like Yandex, Ozon, and Headhunter have benefited from global investors' renewed interest in high-tech equities," said FP Wealth Solutions partner Alexei Debelov. As a consequence, Russia's MOEX index surpassed 4,000 points for the first time in history last week.
However, market participants do not anticipate a significant influx of investment. According to Ravil Yusipov, Deputy Director General of the TFG asset management firm, the Russian market will find it difficult to compete for foreign money.
"The decarbonization trend is causing investors to rethink their approach to commodity-related companies," Yusipov said. Mineral businesses, in his opinion, must provide fresh strategies to investors in order to remain appealing throughout the global energy revolution.