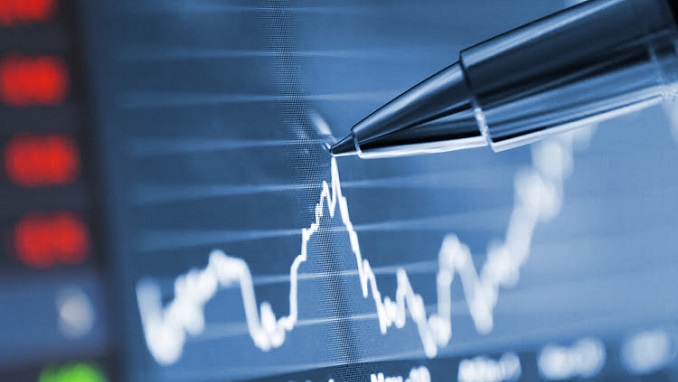 The value of Russia's data center market is set to grow by almost 27% year-on-year in 2019, reaching $561 million, a recent report by market research agency iKS-Consulting reveals, according to Expert.ru.
The report also mentioned that Russia's market for data centers and cloud services is demonstrating good performance, with a growth rate of about 10% for colocation services and almost 25% for cloud services. It also showed that the number of racks is expected to increase by 11% to 43.5 thousand.
However, the Russian industry of data centers and cloud services still looks rather modest: Russia accounts for just 0.9% of the global data center market value and 1.1% of the total commercial storage, iKS-Consulting says.
Russia's government aims at increasing the country's share to 5% of the total global market for data storage and cloud services.
"The Russian government considers the development of data storage and processing services as a top priority," said iKS-Consulting.
It was added that Russia has all the prerequisites to become one of the most favorable countries for developing data centers, featuring such characteristics as a suitable climate, rare natural disasters, stable energy generation, the abundance of water, developed telecommunication infrastructure, qualified human resources, and cheap electricity.
"Import substitution and information security policies make the domestic data center strategy even more important," said iKS-Consulting. "The government has already approved a number of national and industry programs to boost digital transformation, stimulate the domestic consumption of cloud services, and ensure the growth in data processing capacities."
iKS-Consulting estimates that Russia's government will allocate at least $300m annually for the implementation of various digital economy projects in the public sector in the next five years.