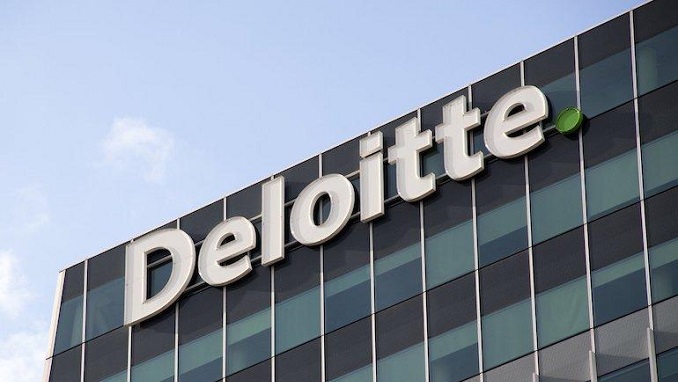 Professional services giant Deloitte has recently opened its seventh office in Russia, choosing Vladivostok in Russia's Far East in order to cater to business coming from Asia, the company's global chairman David Cruickshank told Sputnik in an interview.
"We're very positive about our practice in Russia, we've just opened a new office in Vladivostok this week, which is our seventh office in the country. That really is in response to investment in Russia coming in from China, Korea, Japan and having some presence on the ground here to help facilitate those investment flows. Yes, there are challenges in Russia, the geopolitical challenges are there, but we still see good business opportunities and our practice in Russia is growing well," Cruickshank said.
Deloitte's global chairman also spoke about the influence of volatility in global markets caused by trade wars and political instability.
"I think it's fair to say that if you look at the world on a macro-level, world GDP is still growing, it's still at a good rate and our forecasts at Deloitte show that it will continue to grow at a good rate next year as well. Clearly, trade wars are bad for world growth because they restrict supplies, they limit opportunities. But at the moment, the growth engine in all parts of the world, so the Americas, Europe, Russia and, of course, Asia, they're all growing at a rate that compensates for trade wars so far," Cruickshank said.
Deloitte is present in seven of Russia's largest cities, including Moscow, Saint Petersburg, Ufa, Ekaterinburg, Novosibirsk, Yuzhno-Sakhalinsk, and Vladivostok, where it has over 2200 employees.
Deloitte in Russia is part of the CIS (Commonwealth of Independent States) practice, a member firm of Deloitte Touche Tohmatsu Limited (DTTL). The company provides audit, tax, consulting, and financial advisory services to public and private clients.