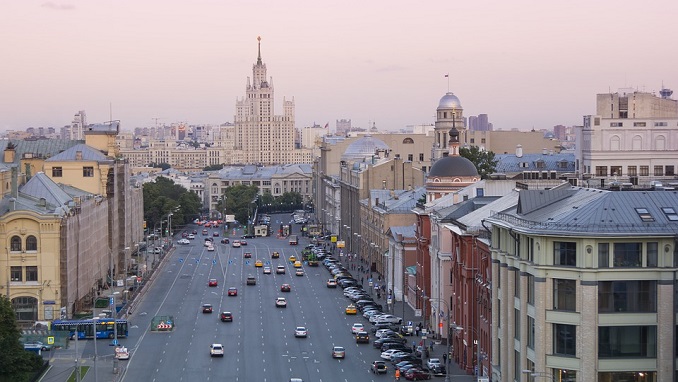 In January-July, 93,289 transactions in the secondary housing market were registered in Moscow, which is 48% more than in January-July 2020 (63,196 transactions) and 10% more than in January-July 2019 (84 629 transactions), according to Rosreestr.
In July, 13.5 thousand transactions with secondary real estate were registered in the capital, which is 18% more than in July last year (11.3 thousand) and 7% more than in July 2019 (12.6 thousand), Russian media reported.
The number of contracts for the purchase and sale of apartments in the secondary market of Moscow decreased in July by 894 contracts against the June figure.
Meanwhile, Igor Maidanov, head of the Rosreestr administration in Moscow, noted: "Over many years of statistics, for the first time in seven months, the threshold of 90 thousand registrations of transfer of rights in the secondary housing market has been overcome. Previously, the maximum figure was noted in 2019 with an indicator of 84.6 thousand."