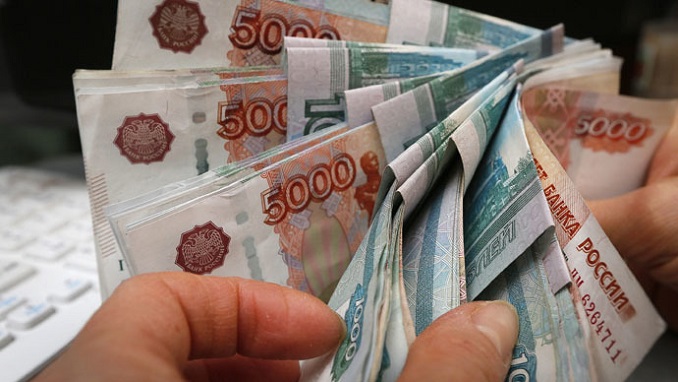 "Huge inflows of criminal money" are mainly coming into Europe from Russia and China, a top European police official said on Friday, according to Reuters.
Pedro Felicio, European police agency Europol's chief anti-money laundering agent, told the news agency that Russian money laundering is posing further risk to Europe's Baltic states, after several big banks were hit by scandals in the region.
"There are billions of criminal money that are being taken out of the Russian economy," Felicio said as he warned of the dangers of a repeat of scandals involving tainted Russian money in the Baltics, a bloc of three countries, Latvia, Lithuania and Estonia, which used to be ruled by Soviet Russia.
Multi-billion dollar laundering schemes that engulfed Danske Bank, Denmark's largest lender and Sweden's Swedbank, is alleged to be centered around money from Russia.
The high burden of proof in Europe coupled with "zero cooperation from Russia in providing … evidence" were exacerbating the problem, Felicio added.
The Bank of Russia, which has a hard line on money laundering in the past few years and shut dozens of banks it said were involved, did not respond to a request for comment.
A recent report by the Financial Action Task Force, a global standard-setter in fighting money laundering, said a "large amount of illicit proceeds flows out of China annually."
Bill Browder, formerly an investor in Russia, has also highlighted movements of Russian money linked to a fraud uncovered by his lawyer Sergei Magnitsky, who was later arrested and died in a Moscow prison after complaining of mistreatment.
Danske Bank's shares plummeted after saying that 200 billion euros ($226 billion) of suspicious money, including from Russia and former Soviet states, flowed through its Estonian branch.
The Danish bank has since been ejected from Estonia and withdrew from Russia and the other Baltic states.