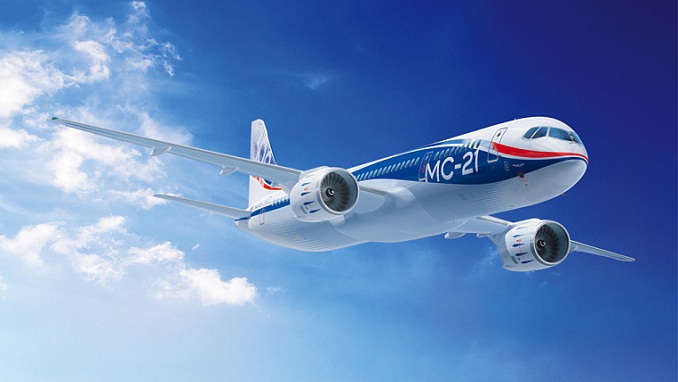 Russian airlines carried a total of 10.54 million passengers in May, 11.5% more than a year earlier, preliminary data published by the country's Federal Air Transport Agency (Rosaviatsiya) reveals, according to Interfax.
Traditionally, national carrier Aeroflot took first place among the Russian carriers in May, with the airline carrying 2.98 million passengers, up by 6.2% year-on-year, although it is worth noting that the growth slowed by 2.1% following an April increase of 8.3%.
Rossiya Airlines, another Aeroflot group member airline, ranked third in terms of May's passenger numbers, with 999,000 passengers carried, up by 9.8 per cent year-on-year.
Low-cost carrier Pobeda (ranked fourth in May) remains the leader in passenger growth among the major carriers. In May its flights were patronised by some 861,000 passengers, up by 43.9 per cent.
In the period, the passenger numbers of Russia's largest private-owned airlines S7 and Ural Airlines were up on April. S7 (second in the ranking list) served 1.16 million people in May, which is 24 per cent more than in May 2018.
Ural Airlines rounds out the top five with 820,000 passengers in the month, up by 11.4 per cent year-on-year. According to Rosaviatsiya's statistics, the passenger traffic of Russia's airlines reached 25.61 billion RPKs in May 2019, a positive 13 per cent year-on-year improvement.