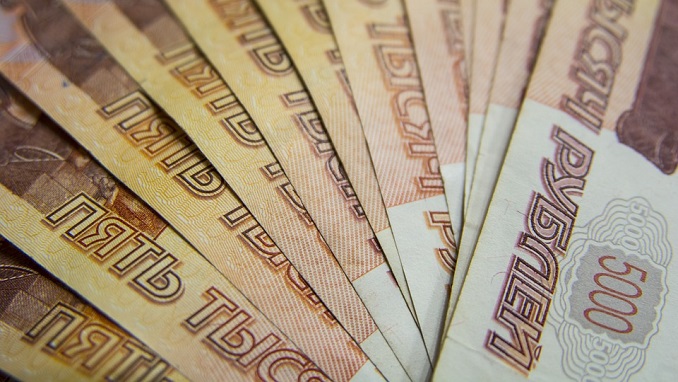 The European Bank for Reconstruction and Development has reviewed its forecast for the recovery rates of Russian economy in 2021 by 0.3 percentage points, Interfax reported citing official sources of the bank.
According to the EBRD, the estimates provided in the report for Russia's GDP growth in 2021 show growth by 3.3% against 3%, compared to the estimates made in October.
The European bank made an estimate of 3% economic growth in Russia in 2022.
The new estimate can only become true if the country can find a way to curb the effects of a possible third wave of the coronavirus pandemic. The bank underlines that this will partially depend on accelerating the inoculation process.
According to the EBRD, these estimates are subject to a number of risks, such as geopolitical tensions, or the risk of new sanctions, as well as shift in the prices of oil and the demand for oil.
Economists are saying that even though the twin shocks are caused by oil price declination and the COVID-19 pandemic, Russia's economy has outlived 2020 "relatively well", shrinking by "a relatively moderate 3%."
This is partially reflected in structural factors, such as a large public sector and a relatively small service sector. It also reflects the country's "strong macroeconomic position" at the start of the crisis, "with significant reserves created in response to several years of sanctions."
The report points to stability in the second quarter of 2021 activity and oil production should reach a recovery point in response to the recent reduction of production quotas.
The resurgence in domestic demand, on the other hand, has stoked concerns about overheating, and interest rates are rising in reaction to inflation, which is well above the central bank's goal, according to the study. The Russian authorities "are unlikely to postpone the removal of fiscal stimulus" due to a need to retain reserves to defend against the prospect of future geopolitical concerns.
At the same time, demand will be bolstered by newly announced social payments and cash transfers ahead of the September 2021 parliamentary elections, according to the EBRD.