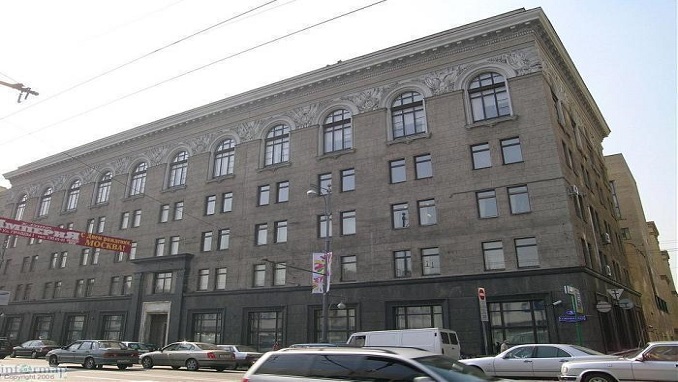 The Russian Ministry of Economic Development has reiterated its estimate of annual inflation in the country this year below 4%, minister Maxim Oreshkin said on Monday, according to RIA Novosti.
"Our expectations remain below 4%. We see that inflation has slowed down very significantly, so the Central Bank makes decisions on easing monetary policy. The Central Bank has already said that it would continue to act in this direction. We hope that the second half of the year, Q2 will be stronger than the dynamics that we see right now," he said.
According to the Bank of Russia, inflation in Russia at the end of June fell to 4.7% in annual terms. At the same time, the monthly growth of consumer prices net of seasonal factors in May accelerated by 0.1 percentage points to 0.4%, due to an increase in the rate of rising food prices. The growth rates of prices for services decreased, non-food products remained at the lowest level since August last year.
According to the Bank of Russia's forecast, the annual inflation in 2019 will be 4.2-4.7%, while in later years, it will be near 4%.
Last month, the central bank cut the key rate to 7.50% from 7.75%, lowering the cost of lending for the first time since March 2018 and returning its level before the previous rate increase, in December.
Governor Elvira Nabiullina said two more rate cuts were possible this year if the central bank does not face "any negative surprises."