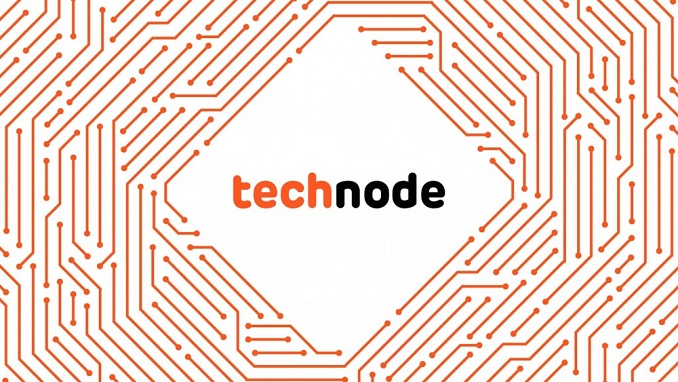 Global tech news publisher TechNode is expanding to the Russian-language market in partnership with local company Eurasia Development Limited, the company said in a statement.
TechNode Russia will cover Asian technologies and startups, especially those in China and Russia.
TechNode was launched in 2007 as an effort to cover China's technology and startup ecosystem. Now the company includes six business units: TN Media, TN Inno (corporate innovation services), TN Global (cross-border FA and consulting services), TN Events (branding and event management services), TN Data (startup ecosystem database), and TN VC (venture capital and financing services). TechNode is also the China partner of TechCrunch and has offices in Shanghai, Beijing, Singapore, and Hong Kong.
Andrei Prokhorovich, the owner of Eurasia Development Limited, a company specialized in technology transfer to China, has become the partner and investor of the TechNode launch in Russia. The amount of investment was not disclosed.
"One of the stop-factors of cooperation with China is fear, caused by the lack of knowledge and understanding of this country. For a long time, we have been told that China is excellent in copying and unable to create anything, but now we can see this is completely untrue. TechNode Russia will compensate for the lack of information and will push the development of new interesting projects and business between CIS countries and China," said Prokhorovich, according to Kommersant.
Lavrentiy Klimov, a China-educated master Technology Management, was appointed to the position of TechNode Russia Editor-in-Chief.
"Russia and CIS countries are a very attractive market for us. We understand that there is a lot happening in this massive market related to digitalization, technologies, and startups. We want to add our understanding of China and Asian markets and industrial resource to Russian speaking VC/startup society. We won't just report about what is happening in the technology sector here, but also connect the local ecosystem with China and global tech space. We hope this mutual effort will lead to new business and projects," said Dr. Lu Gang, the founder of TechNode, at the launch.