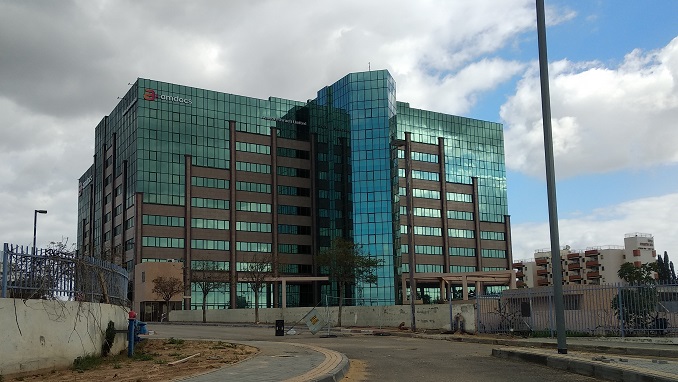 American telecommunication software specialist Amdocs Ltd. has landed a "digital modernization" deal with Russia's VimpelCom, a subsidiary of Holland-based VEON which operates under the Beeline brand.
Part of the deal is a multi-year managed services agreement, and through the upgrade, Beeline is promising its customers a "more personalized" experience.
"The new IT-solution will upgrade Beeline Russia's Digital Business Systems and its surrounding environment. Combined with Beeline's advanced big data capabilities, the upgraded technology will provide its customers with a more personalized experience of Beeline's digital services, from self-care management of their accounts to completely new bundles for telco and non-telco products," the two companies said in a statement.
"Beeline Russia is a market pioneer focused on delivering a superior digital experience, anywhere and at any time, to their customers. We see integrated carriers like Beeline Russia as winning in the market and therefore we are pleased to be a partner to help enable their future success.  We will be working alongside Beeline Russia every step of the way to ensure the project meets the continuous and evolving requirements of their customers," said Shuky Sheffer, Amdocs' CEO.
"The future of telecoms is moving to real-time, personalized offers with an aim towards bringing those offers more in line with our customers' needs. Digitizing the core will allow us to launch and modify our products faster, satisfying individual customer needs. Not only that, but we will be able to go beyond the usual minutes, megabytes, and SMS to offer services like airline miles, liters of gas and other non-telecom products," said the general director of VimpelCom, Vasyl Latsanych.