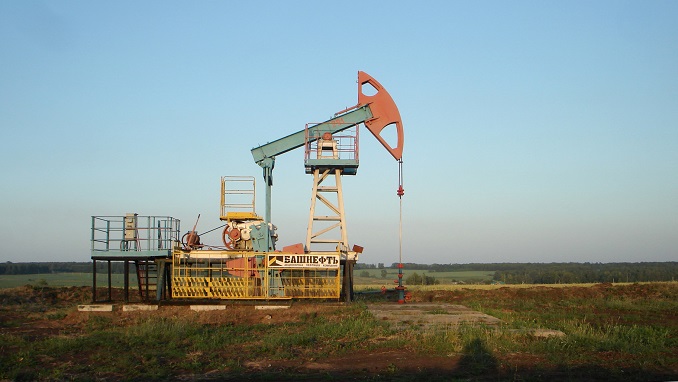 Despite Schlumberger's failed bid for Eurasia Drilling Company (EDC), the U.S. oilfield services giant said on Tuesday it will continue looking for alternative ways to work in Russia's onshore drilling market, TASS news agency reported, citing Alexander Borisov, vice-president of Schlumberger-Russia and Central Asia on interaction with state authorities.
Russia's Federal Anti-monopoly Service (FAS) said on Monday that Schlumberger has withdrawn its bid for a stake in EDC, one of the largest private drilling companies in the country.
The American company, which has its own business in Russia, said last month it would withdraw its application to buy a stake in EDC if it didn't get regulatory approvals soon.
"While Schlumberger fulfilled all its obligations related to the process of approving the EDC transaction with the Russian authorities, we have not yet managed to obtain the necessary regulatory approval. Therefore, we withdrew our application. We will continue to look for alternative ways to continue to participate in the normal land market drilling in Russia, which we still consider very attractive," Borisov said.
Schumberger had planned to acquire up to 49 percent of EDC. The withdrawal marks its second failed attempt to buy EDC. In 2015, the U.S. company agreed to purchase 45.65 percent for $1.7 billion, but the deal fell through after the FAS repeatedly postponed its approval.
Eurasia Drilling Company is the largest drilling company in Russia, providing comprehensive services for the construction and overhaul of surface wells and offshore drilling. The company was formed on the basis of service assets by Lukoil, acquired in 2004 by the structures of businessman Alexander Dzhaparidze, who now owns 30.63% of EDC's stakes. Another businessman, Alexander Putilov, owns 22.4% while various international and Russian funds make up the rest of the company's shareholders.