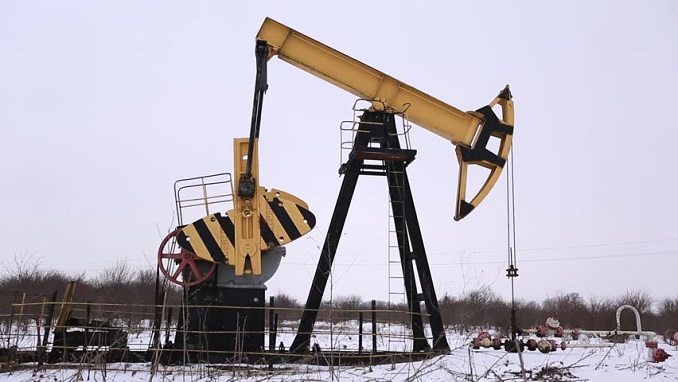 U.S.-based Schlumberger, the world's largest oilfield services company, said on Friday it would withdraw its application for the acquisition of a stake in Russia's Eurasia Drilling Co. (EDC) if it is not successful in getting approvals soon, Reuters reports.
The news that Schlumberger is allegedly keen on acquiring EDC, Russia's biggest driller, first emerged in early 2015. Even then, several months after the introduction of a U.S.-EU ban on any Western participation in Arctic, deep-water or shale projects, it raised eyebrows as an excessively ambitious undertaking.
Schlumberger initially wanted to gain immediate and full control over EDC's equity, then agreed to a first-round buy-out of 51% and in the end somewhat grudgingly acquiesced to offer $1.7 billion for 46% (because Russian authorities were concerned about the potential loss of an influential element of the nation's oil sector) to be followed by a second-round acquisition three years later of the remaining 54%.
"Unfortunately, we have not yet been able to obtain the needed regulatory approval from the Russian authorities," Schlumberger CEO Paal Kibsgaard said on a conference call with analysts on Jan. 18.
"We're going to make one final attempt and approach over the coming weeks. And if we see no clear path to obtaining the needed approvals, we are likely going to withdraw our application," he added.