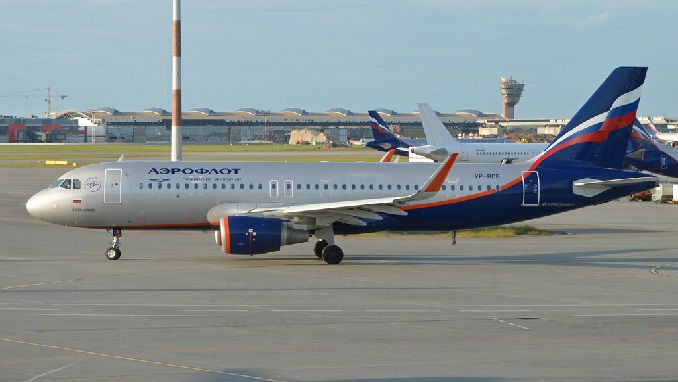 The Russian transport minister Evgeny Dietrich said on Saturday he hopes prices of air tickets in 2019 will remain at the current level, Rossiyskaya Gazeta reported.
"We really hope that we will be able to keep the prices, although it will be very difficult given the fact that the price of fuel is not falling, and so far airlines have not received compensation for the growth of jet fuel prices. You know that a number of airlines has difficulties with debt, so it's important for us to maintain control over it," he said.
According to the Association of Air Transport Operators (AEFT), for the first 9 months of 2018, the total airline costs for fuel increased by 43% (or $1.31 billion) to $4.34 billion. Fuel consumption rose by 9% up to 7 million tons.
Since last year, the Ministry of Transport has been working on measures to support airlines, but so far there was no decision on any proposal.
Dietrich added that the Ministry does not expect creation of new airlines in 2019. "No, we do not expect creation of new airlines this year," he said.
At the end of last year, the head of VTB bank Andrey Kostin said that together with Sberbank, they plan to hold consultations on the creation of a new regional airline based on a public-private partnership. He noted that both banks, which already have experience in leasing aircraft, could contribute to the creation of the airline, but added that before that it is necessary to make a clear financial calculation.
Later, it was reported earlier that Sberbank and VTB could create a regional carrier based on debt-ridden UTair. Sberbank's head Herman Gref has officially denied this information.