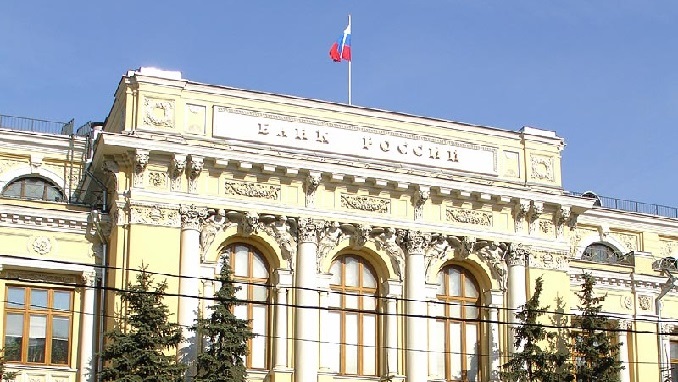 The Bank of Russia increased monetary gold reserves by record-breaking 8.8 mln Troy oz. or by 273.7 tons, to 67.9 million oz. or 2,100 tons, the regulator said on Friday, according to Finanz.ru. The value of gold in reserves of the Central Bank reached $86.9 billion as of the year-end.
The regulator purchased 7.2 million oz. of gold in 2017, and 6.4 million oz. in 2016.
Gold accounted for more than 18.5% of the total amount of international reserves valued as $468.5 billion as of the end of 2018, according to data of the Central Bank.
Also on Thursday, the Bank of Russia said the country's annual inflation was at 4.7 percent in the first two weeks of January and was in line with the base forecast.
It also said that uncertainty remained over the effect of a value added tax (VAT) increase on food and services prices from January and on inflation expectations.
The central bank said it expected inflation to begin to slow from the second half of the year.
Annual inflation in December 2018 was 4.3%, which is close to the upper limit of the Bank of Russia forecast (3.9-4.2%). The increase in inflation is primarily due to the influence of the weakening ruble, the central bank said.