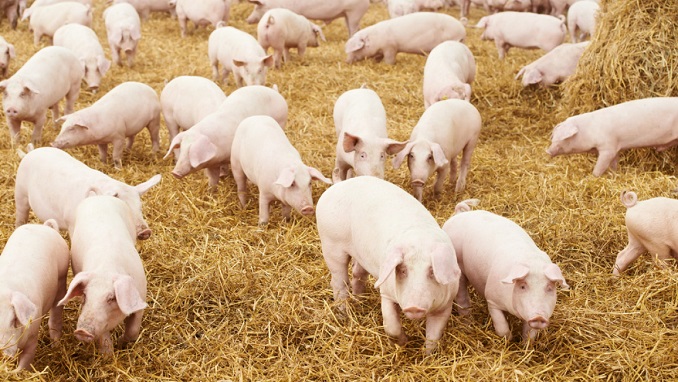 Russia's veterinary watchdog Rosselkhoznadzor has imposed temporary restrictions on the import of pork and pig products from Mongolia due to outbreaks of African swine fever (ASF), known also as Montgomery disease, the agency said in a press release, according to RBC.
A document signed by the Deputy Head of the agency, Konstantin Savenkov, imposes a ban on the import of domestic pigs and captive wild pigs from Mongolia. The ban also applies to waste and manure from pigs, used equipment for housing, slaughter and cutting, hunting trophies and products containing pork, Rosselkhoznadzor said.
The document notes that the ban does not affect products containing pork, which has been processed according to technology that guarantees the destruction of the ASF virus.
The Mongolian outbreak occurred in a "backyard" swine operation in the centre of Bulgan region, which borders Russia, according to a report by the World Organization for Animal Health (OIE).
The United Nations' Food and Agriculture Organisation (FAO), which is spearheading an international effort to control the virus, has already said the spread of African swine fever to other Asian countries is a near certainty.
Animal health authorities in Asia have increased border surveillance and China has slaughtered more than 900,000 pigs to contain the disease, which isn't known to harm humans.
With no vaccine to protect animals, researchers say the virus – which can survive for more than a year in dry-cured ham – is a particular risk to countries such as Thailand, Vietnam and Myanmar.