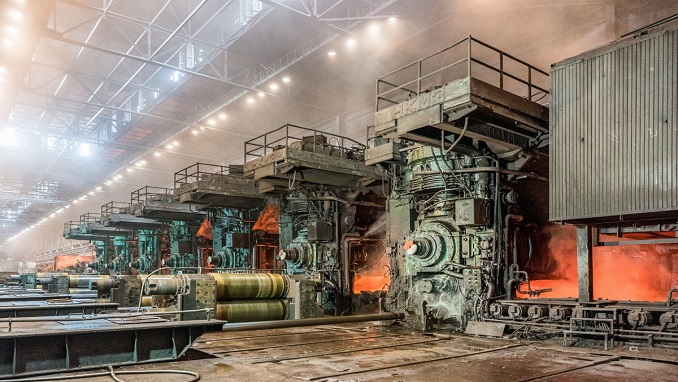 One of Russia's largest steel companies, Severstal, has launched its SteelTech Accelerator this year, an ambitious program to fund metallurgical start-ups offering new technologies to solve challenges in the steel sector, Mining Technology writes.
The winning applicants will be given access to laboratories, mentors and the ability to work with Severstal itself to scale up their solutions and introduce their technologies to the industry.
"As far as we are aware, SteelTech is the first startup accelerator program in the world dedicated to innovations for the steel industry," said Andrey Laptev, director for business development and corporate venture projects at Severstal. While other programs have offered similar opportunities, such as the Y Accelerator scheme for manufacturing start-ups based in the UK, none have focus, nor come close to the scale and scope of the SteelTech scheme.
Severstal will look for projects from both within the company and without, focusing on schemes that have been developed at least to the point of working prototypes. The projects should be "in revenues, with differentiated technology and strong market potential," according to Laptev.
Successful applicants will work with over 50 experts for four months to refine their solutions, with more than 80 hours spent in one-on-one lessons with industry experts. Severstal also offers applicants the chance to sign a contract for a trial scheme with Severstal, and the scheme will commit around $16 million a year into winning start-ups, a level of financial backing and industry expertise rarely seen in the metals sector.
"Steel is sometimes seen as a rather traditional, slow-moving industry where breakthrough innovations are rare and the pace of new products and market development is slow," said Laptev. "We must find new ways to source fresh ideas, develop new products and create new businesses to complement our core."