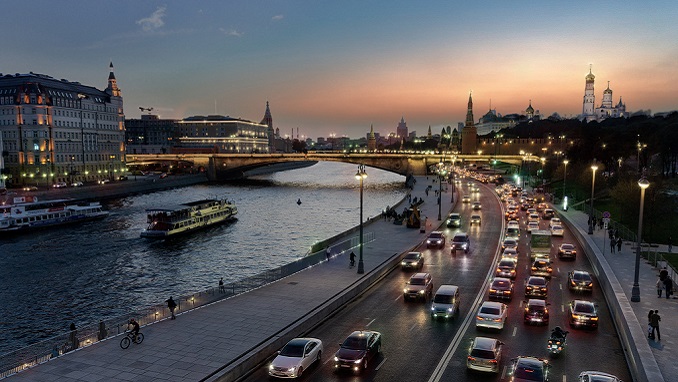 According to Vedomosti, Russia's exports will surpass $500 billion this year for the first time since 2013, citing a Citi study. Experts noted in a study note that exports are already nearing their best levels in years, and basic commodity prices are rising.
According to Citi analysts, the increase in Russian exports is due to a surge in commodity prices, particularly in the oil and gas sectors. On September 30, the Brent crude price reached $78 per barrel, a level last seen in October 2018.
Gas prices continue to set new highs. Furthermore, Russia's Federal State Statistics Service previously stated that the nation's export of metals and metal commodities rose in July prior to the imposition of export tariffs. According to the Federal Customs Service, aluminum exports increased to $7.4 billion in July, a 16-fold increase over the same month previous year.
According to Alexander Daniltsev, Director of the Higher School of Economics' Trade Policy Institute, exports will continue to increase this year as the global economy improves and energy prices rise.
However, he believes that the pace will decrease towards the end of the year because, if the winter is not exceptionally cold, fuel costs will face downward pressure.
In any event, provided the world economy does not enter another phase of stagnation, Russian exports will continue to rise in 2022, although at a slower pace, according to Daniltsev.
According to Ivan Chakarov, Chief Citi Economist in Russia, Ukraine, and Kazakhstan, experts anticipate Russian exports to rise further in 2022, as analysts are positive about the prospects of commodities products.