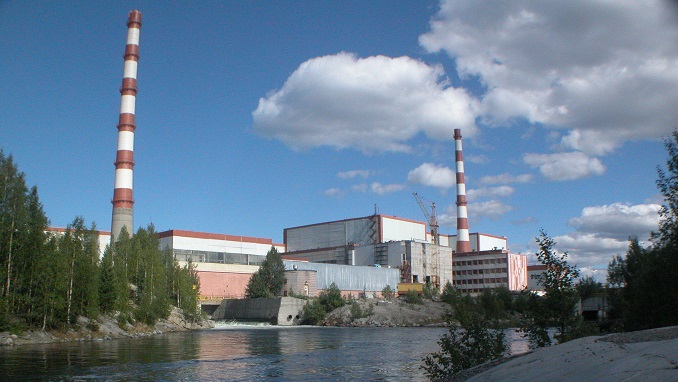 Russia and France are successfully cooperating in the nuclear sector and are convinced it has good perspectives globally Alexei Likhachev, the CEO of Russia's state nuclear corporation Rosatom said in an interview with France's Le Figaro on Thursday.
"We maintain partner relations with France in various regions of the world. Apart from that, Rosatom has close bilateral ties with such French corporations as EDF, Orano, Framatome, and Schneider Electric," he said, according to TASS. "Both France and Russia believe in the successful future of the nuclear sector."
"Rosatom also has a joint venture with Alstom [a French machine-building corporation], which manufactures turbines for both the Russian nuclear equipment market and for exports to other countries, including Turkey, Finland and Hungary. Thanks to these contracts, our portfolio with the French partner is about seven billion euro. The French nuclear sector has up to one billion euro from each nuclear reactor built by Rosatom, thanks to the contracts for such equipment as turbines and control systems," Likhachev said.
He added that negotiations are underway with the French side on a modernization program for nuclear reactors to extend their operating life.
Likhachev also said that an important memorandum of understanding was signed with EDF on Wednesday in the R&D area. "We want to conduct joint research in the sphere of equipment lifecycle control, as well as in the sphere of digitalization and simulation, additive technologies, and a number of aspects of fast fission reactors," he said, adding that the two countries are cooperating in the area of designing and testing fourth-generation reactors.
"During French President Emmanuel Macron's visit to St. Petersburg in May, we signed a strategic document on Russian-French partnership in the area of peaceful use of nuclear energy with the French Alternative Energies and Atomic Energy Commission. The document covers a great number of sectors," the CEO said.