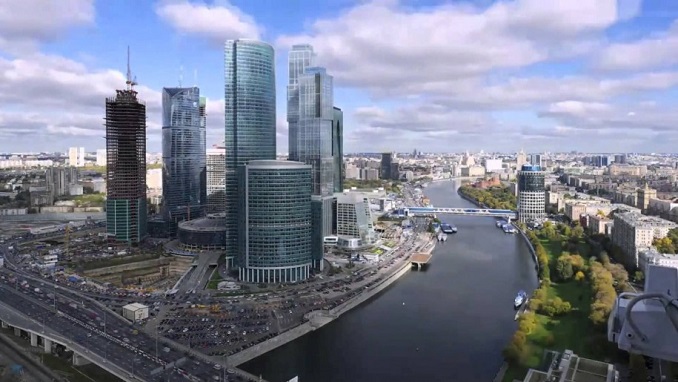 A number of investments from western countries in Russia are on hold, but the situation is more than made up for by new investors from Asia, an annual survey by multinational professional services firm EY reveals.
According to the survey, foreign investors put up capital for 238 projects in 2017 – a record number for Russia. Asian countries showed strong interest in the Russian economy: China last year became the leader in the number of foreign direct investment (FDI) projects for the first time, with Japan and South Korea also among Russia's top 10 foreign investors.
However, in monetary terms the growth of FDI was a lot more modest. According data from the Bank of Russia, FDI in the second quarter of 2018 (excluding banks) was just $1.7 billion, down from $12.6 billion over the same period of 2017.
The latest figures suggest the moderate recovery in FDI following the 2014-16 recession may be going into reverse. Recent figures have in any case been flattered by Rosneft's share sale to Glencore and the Qatar Investment Authority.
Manufacturing was the sector boasting the largest number of FDI projects, says the EY survey. By excluding portfolio investments and M&A, EY claims that its survey reflects real investments in manufacturing and services by foreign companies across Europe.
Of the total 238 FDI projects, this represents 16% growth in the number of projects y/y, a striking improvement compared with only 2% growth in 2016, according to EY's latest European Attractiveness Survey – Russia.
As in 2016, foreign investors focused on the construction of new manufacturing facilities in Russia (202 projects), rather than business expansion (36 projects).
"The manufacturing industry once again proved to be the most attractive industry for FDI in the Russian economy, gaining 127 new projects, or 18 more than the year before. Last year, the number of projects in the power industry grew by more than 50%, from 15 in 2016 to 26 in 2017," says Alexander Ivlev, EY country managing partner for Russia.