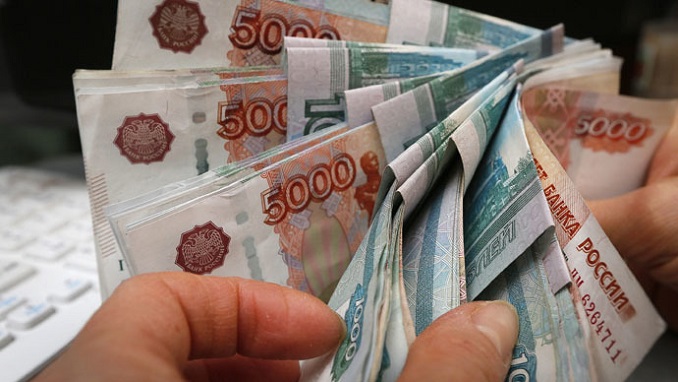 The authorities have been in need of a weak ruble in recent years, as it helps to replenish the budget. Therefore, the easiest and most popular way to make money on the instability of the domestic currency is to buy foreign currency. As a rule, transactions with dollars or euros are the most profitable, said Sergei Drozdov, an expert at the Univer Capital investment company.
According to the expert, it is not necessary to buy currency from a bank; this can be done on the currency section of the Moscow Exchange with a minimum commission. You can use more complex instruments such as futures and options, RIA Novosti reports.
Drozdov said that it is worthwhile to understand that the more complex a financial instrument, the higher the risks of losing money. He explained that before embarking on such a journey, one must undergo serious training in the intricacies of exchange trading.