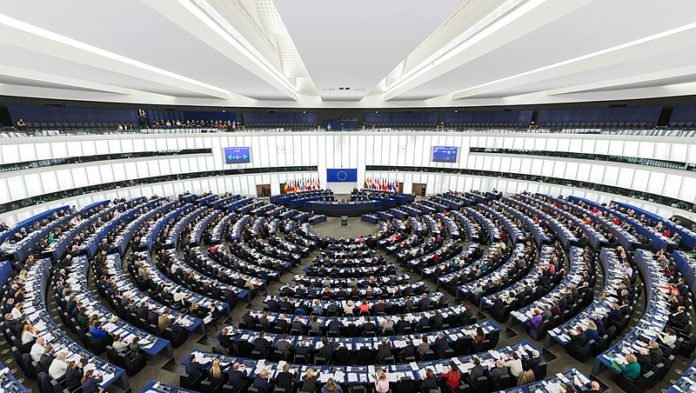 The Committee on Foreign Relations of the European Parliament presented a draft report, which sets out the basic principles of building relations with Russia, as reported by Russian news agency RIA Novosti.
Thus, the principle of "support for democracy" presupposes, in particular, opposition to "Russian-language propaganda." For this, the European Union is proposed to create a TV channel with round-the-clock broadcasting.
In addition, the EU leadership is advised to consider the option of not recognizing the legitimacy of the new composition of the State Duma if the September elections are recognized as rigged.
At the same time, the EP emphasized that Russia should be told about the benefits that it can receive if it starts democratic transformations. These include visa facilitation, free trade investment programs and strategic partnerships.
And to further stimulate the desire of Russians for democratic transformations, it is proposed to adopt for Russia the development strategy "Eastern Partnership", which Brussels once launched to strengthen cooperation with the countries of the former USSR.
To "protect democracy around the world," according to the authors of the document, the European Union should unite with the United States and develop common measures in terms of sanctions, financial assistance, and support for activists.