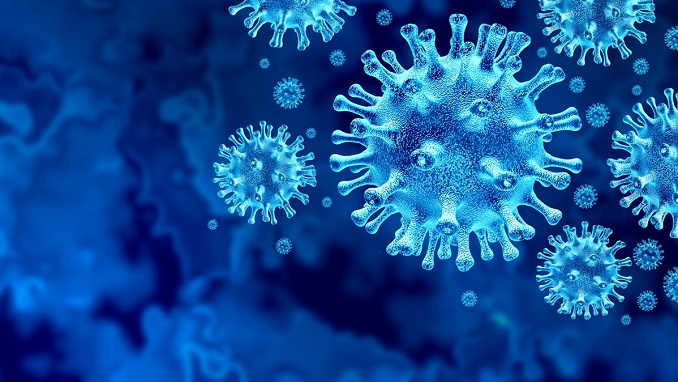 Russia confirmed 14,494 COVID-19 cases over the past day and the total case tally reached 4,012,710, the anti-coronavirus crisis center told reporters on Wednesday, TASS informed.
For the first time since October 17 the daily case tally was below 15,000. In relative terms the growth rate in new cases stood at 0.36%.
The lowest growth rates in the past day were registered in the Tuva Republic, the Nenets Autonomous Region, Khakassia, the Magadan Region (0.1%), the Yamalo-Nenets Autonomous Region, the Jewish Autonomous Region, the Amur Region, the Altai Republic, Ingushetia and the Chechen Republic (0.2%).
Moscow confirmed 1,441 COVID-19 cases in the past day. Some 1,169 cases were recorded in St. Petersburg, 456 in the Nizhny Novgorod Region, 362 in the Voronezh Region, 349 in the Rostov Region and 302 in the Samara Region.
Currently, 418,115 people are undergoing treatment in Russia.