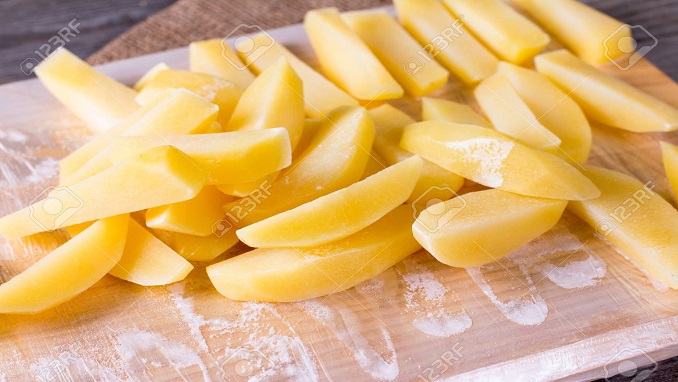 French processed vegetables company Bonduelle Group has launched its third plant in Russia, located in the Shebekinsky district of the Belgorod region, Interfax reported citing a company statement.
The facilities have been set up at the location of the bankrupt SHOK plant (Shebekinsky Vegetable Plant LLC), the purchase of which the group had announced in June this year.
"Before the plant's launch, the company did not freeze vegetables at Russian sites. Our two factories in the Kuban (Krasnodar Territory, Bonduelle-Krasnodar LLC and Kuban Canned LLC – IF) produce only canned products. Thus, the opening of this site is another step towards the diversification of Bonduelle's business in Russia," they said.
According to the Bonduelle-Belgorod press service, in four months the company has carried out a complete renovation of the plant, including major repairs and the replacement of equipment. The size of the investment was not disclosed. The new assets and additional equipment being installed at the production facility in the Belgorod Region will increase the production capacity of the Shebekinsky Plant to 10,000 tons of frozen products per year.
The plan is to use local raw materials for production and the company is already in touch with local growers. In Russia, Bonduelle has been present in the canned and frozen vegetable market since the mid-'90s. In 2004, the company brought the production of canned goods to Russia by building a plant in the Krasnodar Territory and then acquiring an existing plant in the same region in 2012. Bonduelle has 10 thousand hectares of land at its disposal to ensure that both plants can work at their full capacity.
Bonduelle was founded in 1853 in France. Currently, it is one of the world leaders in the production of canned vegetables. The group owns 58 production sites, including 3 in Russia.