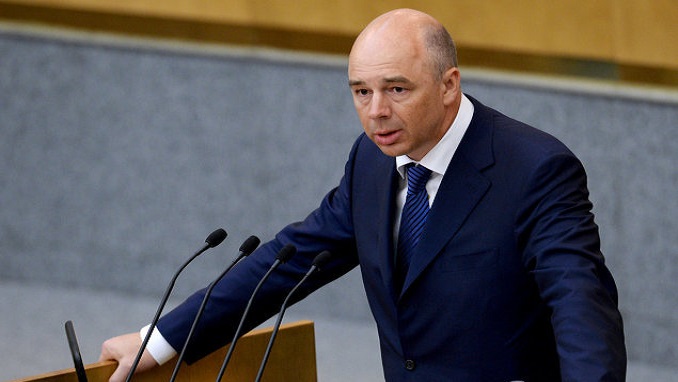 Russia's Finance Minister Anton Siluanov has sent a letter to the Bank of Russia asking the regulator to postpone reforms requiring banks to increase capital buffers under the "Basel III" international financial rules, Reuters reports. 
In the letter dated July 17, Siluanov wrote to central bank governor Elvira Nabiullina saying the introduction of the higher capital buffers in line with the Basel III changes should be tied to the introduction of domestic ratings for the banks.
"We have in mind a postponement of the increase in additions to the requirements of the banks' capital adequacy," Siluanov wrote.
Under the central bank's proposals, banks are already increasing capital buffers as part of the Basel III process and should fully comply during the next couple of years.
The delay request comes amid an ongoing disagreement about how the banks' risks are assessed. The central bank says it will do in-house assessment while the finance ministry argues it should be based on ratings by domestic agencies, the news agency writes. It also comes at a time of broader tension between the Russian government and central bank over the banking sector and tools for aiding economic growth.
The Bank of Russia's priority is stability of the financial system, but ministers are worried that economic growth – and households' real disposable incomes – is stagnating, hitting the Russian leadership's ratings, Reuters writes.
Some ministers have been pressing the central bank to change the way it supervises banks to encourage more lending which will in turn contribute to growth.
The move to increase banks' capital buffers – part of the Basel III rules developed after the financial crisis of 2008-09 – is likely to have the effect of holding down lending, the chief executive of Russia's second bank has said.
No government officials have said how long it would take before domestic ratings can be used as the basis for Basel III changes.